- Article Top Advertisement -
At the beginning of 2024 at the earliest, it would be possible to deliver Leopard tanks to Ukraine, clarifies the head of the manufacturer Rheinmetall, Armin Papperger. He emphasizes, however, that the cost of the repair is such that a relevant order from the German government should have preceded it.
- Article Inline Advertisement 1-
"Vehicles don't just get repainted, they have to be converted for combat use. They are completely disassembled and then rebuilt. This means that even if the decision is made tomorrow to send Leopard tanks to Kyiv, the delivery will take place early next year at the earliest," Mr. Papperger told Bild am Sonntag, referring to the controversy that has erupted around possibility of delivery of the specific tanks to Ukraine.
How many Leopards does Rheinmetall have?
"And of course we cannot repair them without an order, as the cost is several hundred million euros and Rheinmetall cannot finance it in advance," continues the head of the equipment systems company, pointing out at the same time that the Leopard is extremely important for aggressive operations and for the recovery of territories. His company currently has 22 Leopard 2s and 88 Leopard 1s.
As for the ammunition that Germany is to send to Ukraine for the Gepard anti-aircraft tank, the head of Rheinmetall estimates that the production of the first batch will be completed in June/July and that by mid-2024 300,000 will have been delivered cartridges.
Mr. Paperger also refers to the imminent delivery of Marder vehicles to Ukraine, in the context of the circular exchange, in which Greece also participates. According to him, Rheinmetall previously had 140 Marders, of which 40 are intended for Greece, in exchange for the delivery of Soviet-made armored vehicles to the Ukrainian armed forces.
The first installment has been repaired and largely delivered to Athens, while the next 20 are in the final stages of engineering. It takes six months to repair each of the Marders destined for Greece, explained Mr. Papperger.
Answering a question about how Berlin's commitment to deliver 40 Marders to Ukraine will be implemented, the director of Rheinmetall suggests that the armored vehicles be given from the reserves of the German armed forces and that the gaps are then gradually filled by the company.
Source: News Beast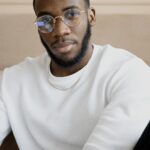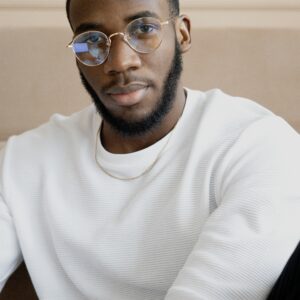 Bruce Belcher is a seasoned author with over 5 years of experience in world news. He writes for online news websites and provides in-depth analysis on the world stock market. Bruce is known for his insightful perspectives and commitment to keeping the public informed.
- Article Bottom Advertisement -