After the height of the European winter, the tendency is for the war in Ukraine to take on more bloody aspects, according to International Relations researcher Gustavo Blum.
In an interview with CNN Radio he echoed the position of the United Nations that greater engagement for peace is needed, amid new bombings of Ukrainian cities by the Russians.
"The increase in temperatures in Europe, with the end of the most rigid phase of winter, the troops will move more easily", he said.
According to the specialist, for this reason, the Ukrainians are calling for the sending of war tanks by Germany and the United States.
"The escalation of the conflict foresees encounters and clashes between the troops on the battlefield, since the clashes have been by missiles, planes, in a less direct way, not in hand-to-hand combat", he added.
Russian efforts, for Gustavo Blum, should be concentrated on "consolidating the dominance of Donetsk and Luhansk, which are cities that give more support to the Russians."
At the same time, "they will face difficulties further south on Ukrainian territory."
The conflict challenges "the ways we normally think of international conflicts between two countries."
As Blum explains, they usually involve either a conquest of territory, in which he sends troops to dominate and exercise control, as in the 2nd World War, or a punitive expedition, to defeat an enemy that committed a crime, as in the Iraq War.
In Ukraine, however, for the researcher, "there is no clear format".
*Produced by Camila Olivo
Source: CNN Brasil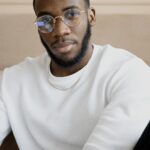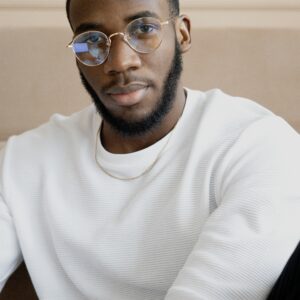 Bruce Belcher is a seasoned author with over 5 years of experience in world news. He writes for online news websites and provides in-depth analysis on the world stock market. Bruce is known for his insightful perspectives and commitment to keeping the public informed.