- Article Top Advertisement -
THE Ukrainian Defense Minister Oleksii Reznikov categorically rejected yesterday (23/1) the allegations of corruption in terms of contracts for its logistics army of the country, specifically about buying food at exorbitant prices.
- Article Inline Advertisement 1-
"The most obvious goal (of these allegations) seems to be to undermine confidence in the Ministry of Defense at this very critical time," Mr Reznikov said via Facebook on Monday.
The allegations have no basis in reality, the minister insisted, while promising full transparency in the investigation he said was underway.
"Actually, this is an ordinary technical error of the suppliers," Mr. Reznikov continued, explaining the price the Ukrainian military is paying to get eggs..
Instead of a unit price, payments are made per 100 grams. This explains why the price paid by the armed forces is three times the retail price in Kyiv.
Transportation costs, especially the risks associated with deliveries near the frontlines, are also a factor driving up prices, according to Minister Reznikov.
For each THEUkrainian soldier, the cost for food on a daily basis equals a little less than 3.7 dollars. The increase in costs since last year has reached 21.5%, always according to Oleksii Reznikov, in other words it is lower than official inflation (26.6%).
A recent publication in the newspaper Zn.Ua about the prices at which food is supplied to the armed forces of Ukraine caused an uproar in the country, which is considered one of the most corrupt in Europe.
Authorities later announced they were already investigating purchases worth about $326 million.
Ukraine, on whose territory the Russian army invaded 11 months ago, it finances its military spending largely thanks to financial aid from Western nations.
Fierce fighting continues in Bahmut and Abdiivka
Russian forces and the Ukrainian army were again engaged on Monday in heavy fighting around the towns of Bakhmut and Avdiivka, on the frontlines of the war – which is closing in on 11 months – in eastern Ukraine, according to Kyiv.
Russian attacks were repulsed and heavy casualties were inflicted on the Russian army, according to the general staff in Kyiv.
As part of its ongoing effort to capture the entire Donetsk region, the Russian military is attacking "without caring about its casualties," according to the same img, who did not give a specific account.
On the other hand, the Russian army spoke of an escalation of the fighting in the central region of Zaporizhia. Following the advance of Russian units in recent days, Ukrainian units are being regrouped and redeployed, Russian state news agency TASS reported.

Source: News Beast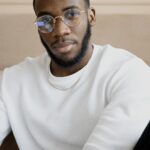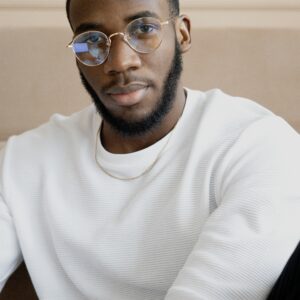 Bruce Belcher is a seasoned author with over 5 years of experience in world news. He writes for online news websites and provides in-depth analysis on the world stock market. Bruce is known for his insightful perspectives and commitment to keeping the public informed.
- Article Bottom Advertisement -