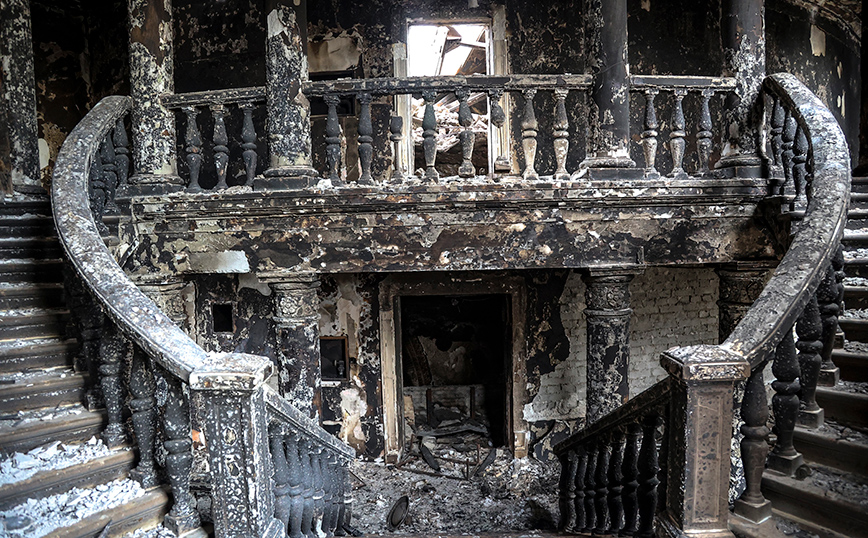 Russia will now trace its efforts, to war he is waging in Ukrainein capturing Donetsk region after capturing neighboring Lugansk, the governor of Lugansk region said today.
Governor Serhii Gaidai told Reuters in an interview that he expected mainly the cities of Sloviansk and Bakhmut to come under attack as Russia seeks to fully control the region known as Donbas in eastern Ukraine.
THE Russia claims to be in full control of the Luhansk region after Ukrainian forces withdrew from the city of Lisitsansk.
"In military terms, it is bad to abandon positions, but (the loss of Lisitsansk) has nothing critical. We need to win the war, not the battle for Lisitsansk," Gaidai said.
"It hurts a lot, but it's not like we're losing the war," he added, as relayed by the Athens News Agency.
He stated that the withdrawal from Lisitsansk was "centrally" done, adding that it was planned and carried out in an orderly manner, although the Ukrainian forces risked being encircled.
"For them (Russian forces) the number one target is the Donetsk region. Sloviansk and Bakhmut will be attacked – Bakhmut is already being bombed very hard," he said.
Source: News Beast