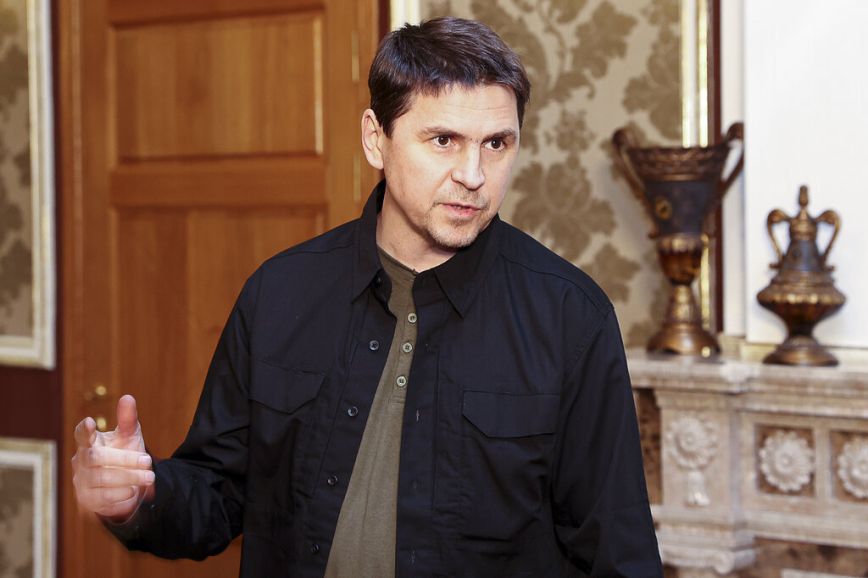 Clear message that negotiations to stop the war in Ukraine will continue only if "Russia denies hypocrisy" sent Volodymyr Zelensky's adviser, Mikhail Pontolyak.
"Ukraine refuses to negotiate", once again Moscow is lying. Real negotiations are possible if Russia denies hypocrisy (more to say and more to do), withdraw from the southern part of the country and withdraw its troops. Until then, a different "delegation" εται negotiates on the front line", He wrote on Twitter.
It is recalled that yesterday, Pontoliak had appeared hesitant as to the outcome of the peace talks between Russia and Ukraine, noting that there is no confidence in Russia.

Source: News Beast