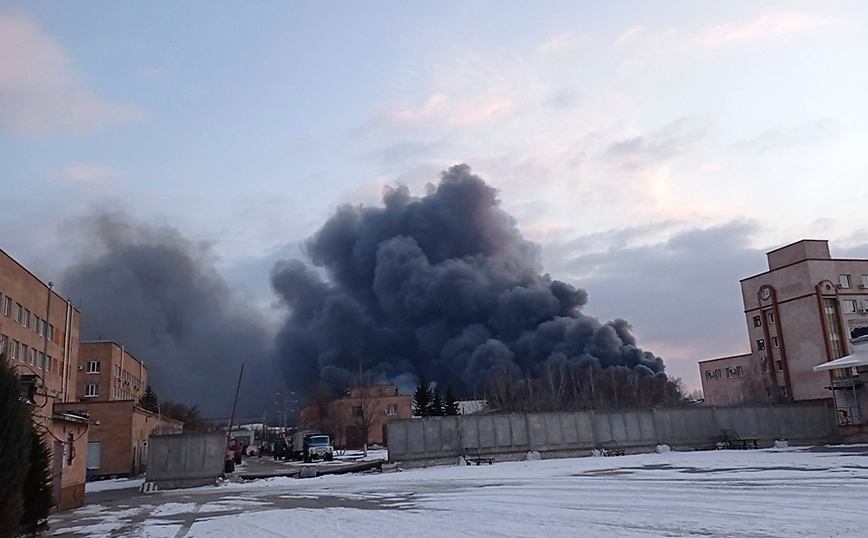 At least seven civilians were killed in Donetsk, in its eastern part Of Ukraine, according to the Ukrainian authorities. The three were killed in the city of Liman, as reported through the Telegram platform by the governor Pavlo Kirilenko, without specifying exactly how they lost their lives.
Seven other people were injured, according to the same official, who said that "Every war criminal will be punished".
Meanwhile in Kherson, a city held by the Russian armed forces, local pro-Russian officials accused the Ukrainian armed forces via Telegram that killed three civilians and wounded ten others in the village of Biloserka, without giving further details.
Reports of 78 women among Azovstal prisoners
Among the captives handed over to the Russian armed forces at the Azovstal steel plant in the port of Mariupol are 78 womensaid a pro-Russian separatist leader of the self-proclaimed Donetsk People's Republic.
The detainees also include foreigners, according to Dennis Pushilin, who spoke to Russia's state-run TASS news agency. He did not specify how many, nor their nationalities.
"They had enough food and water, they also had enough weapons. "The problem was the lack of medicine," said Mr Pushilin. He said six Ukrainian soldiers had been killed trying to blow up stored ammunition before being captured.
Source: News Beast