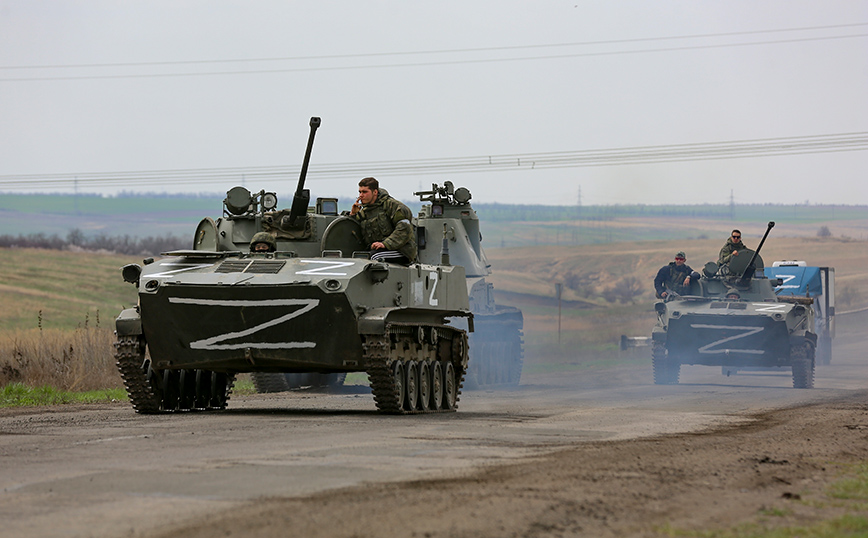 In search of contract soldiers for the war in Ukraine where is russia offering a monthly salary close to 3,000 euros for those who decide to help in the "special military operation".
A special unit parked such a truck in a central park of Rostov, a city in the south Russiayesterday Saturday and when its doors were opened it was revealed to be a mobile recruiting office.
Soldiers in camouflage uniforms and black balaclavas brandished their weapons at interested passers-by and handed out colorful pamphlets entitled "Contracted Military Service – A Real Man's Choice".
Neither Russia nor Ukraine discloses the losses recorded by their military forceswhich, as Western intelligence agencies estimate, amount to tens of thousands on both sides.
Moscow has not updated its official death toll since March 25, when it announced 1,351 dead Russian soldiers and 3,825 wounded.
The Kremlin said last week there was no plan for a nationwide mobilization to bolster Russia's military forces.
But the roving truck recruitment initiative shows that Moscow needs more men.
The officer in charge of the truck in Rostock said Russians and foreigners, aged 18 to 60, with at least a high school diploma are considered eligible.
"Patriotic citizens choose to sign contracts for three or six months to participate in this special military operation"says Major Sergei Ardashev promising education for all.
The lowest monthly salary offered is $2,700 (€2,695), almost three times higher than the national average.
One of those interested in enlisting is the musician Viktor Yakunin, who he says has always liked the idea of ​​serving in the army and is now gathering the necessary documents.
Yakunin sits in the truck with Ardashev, who informs him that the next step is a psychiatric examination. If he passes this process, drills follow to test the candidate's speed, endurance and strength.
Source: News Beast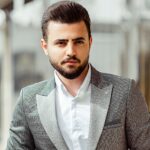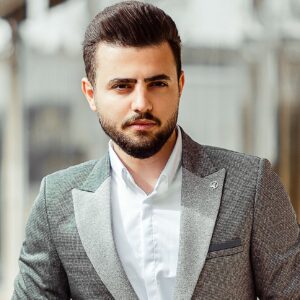 I'm Robert Neff, a professional writer and editor. I specialize in the entertainment section, providing up-to-date coverage on the latest developments in film, television and music. My work has been featured on World Stock Market and other prominent publications.