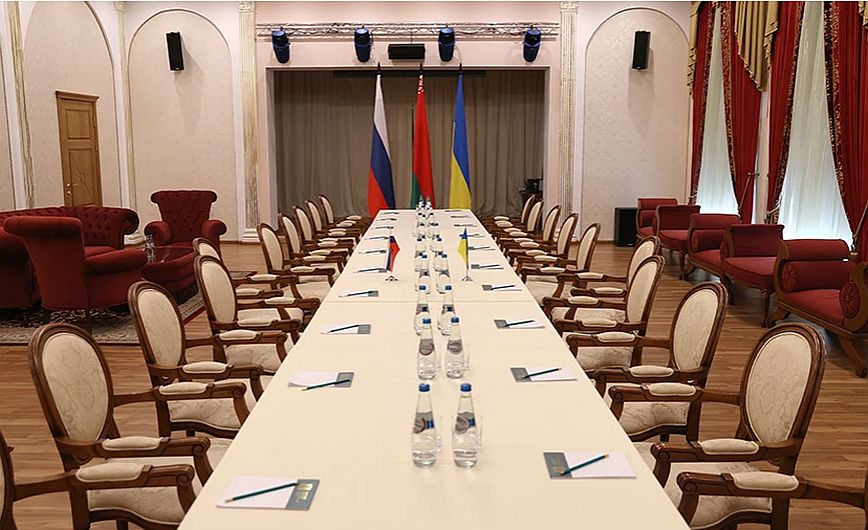 Russia's negotiator Vladimir Medinsky has said that Moscow is ready to resume peace talks with Ukraine.
At the same time, he blamed Kyiv for stopping them. "For our part, we are ready to continue the dialogue," said Medinsky, a Kremlin adviser negotiations with Ukraine in an interview with Belarus Public Television.
"The freezing of the talks was done exclusively on the initiative of Ukraine," he added, adding that now the ball is in their court. "Russia has never refused to negotiate."
Negotiations started after the Russian forces entered Ukraine on February 24 but failed to capture the capital quickly.
The two countries' foreign ministers met in Turkey in March, after which delegations held talks in Istanbul, but without success.
Ukrainian negotiator Mikhail Pontolyak said last Tuesday that talks were "suspended" as Russia redeployed its forces and now focused its "special operation", as it calls the war, on eastern Ukraine.
Source: News Beast