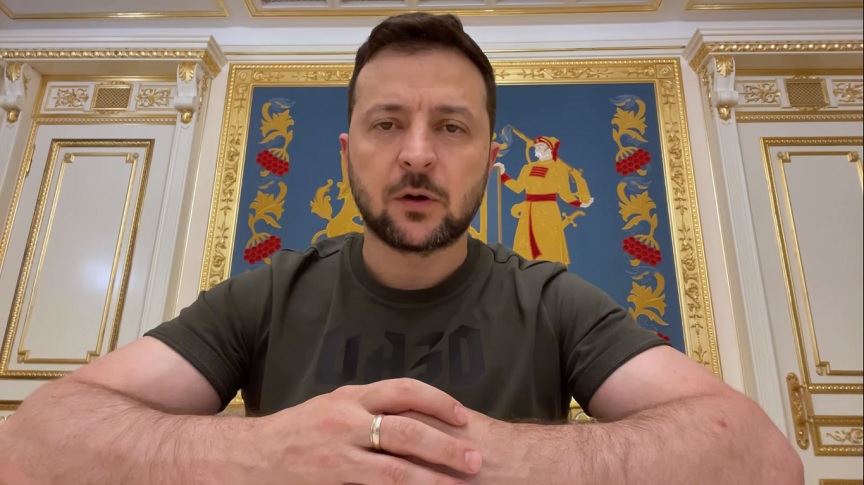 Its president Ukrainian, Volodymyr Zelenskystressed that its leadership cannot be trusted of Russia and that any negotiation for him ending the war it cannot be done before the withdrawal of Russian troops from the Ukrainian territories they have occupied.
At a press conference after the conclusion of the tripartite meeting with Turkish President Recep Tayyip Erdogan and UN Secretary-General Antonio Guterres, Zelensky said about the prospect of finding a diplomatic solution to end the war: "People who kill, rape, hit our cities with missiles every day, cannot want peace. They must first leave our territory and then we will see…".
In particular, regarding the Zaporizhia nuclear power plant, whose security has caused international concern, he underlined that Russia must stop its attacks in the region and immediately withdraw its troops from the plant's facilities.
Before the tripartite meeting, the president of Ukraine had visited a military hospital in Lviv where he met the wounded and discussed with the staff. "Russia is not going to win this war. Thank you for defending the territory of Ukraine," Zelensky told wounded soldiers, whom he called "heroes" and awarded them with medals.
Then, in his regular nightly sermon, Volodymyr Zelensky argued that: "The Russian army is wasting large sums and many reimgs in order to gain even one kilometer in Donbass. At the same time, they continue to issue threats to Odessa and other Ukrainian cities. We see what is happening in Zaporizhia, what happened in Olenivka. That is why we must have only victory in mind. Both on the battlefield and on the political level. Let us believe in ourselves and that there will be peace", Zelensky emphasized, at a time when attacks are raging in Crimea and the Russian city of Belgorod near the eastern border with Ukraine.
Source: News Beast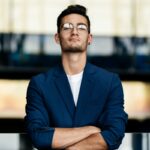 Donald-43Westbrook, a distinguished contributor at worldstockmarket, is celebrated for his exceptional prowess in article writing. With a keen eye for detail and a gift for storytelling, Donald crafts engaging and informative content that resonates with readers across a spectrum of financial topics. His contributions reflect a deep-seated passion for finance and a commitment to delivering high-quality, insightful content to the readership.