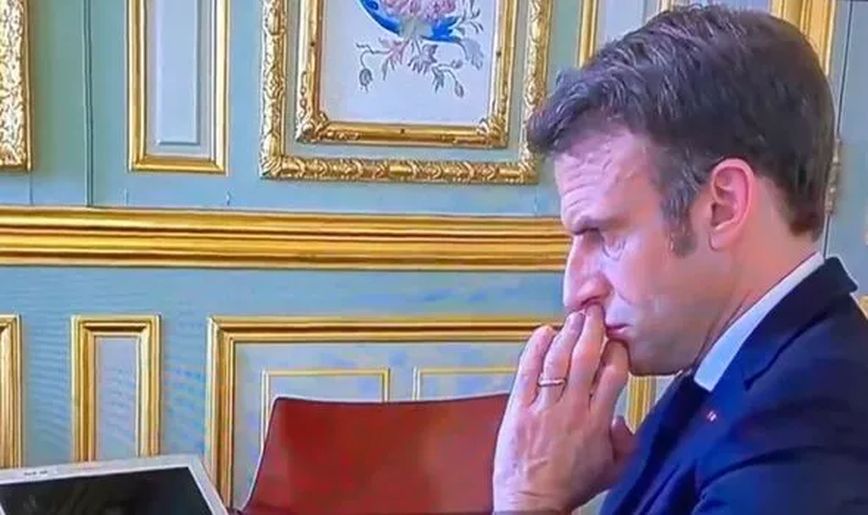 A dramatic phone call between the president of Ukraine, Volodymyr Zelensky, and the president of France, Emmanuel Macron, sees the light of day. It happened in her early hours of Russia's invasion of Ukraine on February 24, with the war continuing to this day with devastating consequences.
"So they sent special forces all over Kyiv?" Macron asks in the excerpt from the documentary "Un Président, l'europe et la guerre" (The President, Europe and War) broadcast on June 30 on French television.
"Everywhere in Kyiv, in Odessa, from Belarus. We are fighting everywhere in our country. We couldn't have imagined this, it's not like 2014. It's a much bigger invasion," replies Zelensky, with Macron commenting: "We're talking about total war."
"I think Emmanuel it's important to talk to Putin and it's important to make an alliance against the war. We are sure that the European leaders and Biden can unite, call him and tell him (said to Putin) "Stop". And he will stop. He will listen to you", he continues Volodymyr Zelensky.

Source: News Beast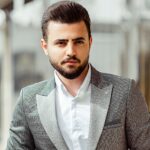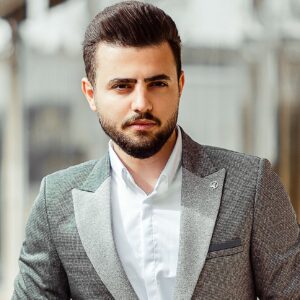 I am an author currently working for World Stock Market as a writer. I have been writing professionally for over 5 years and have written everything from market news articles to finance pieces. Prior to this I was an investment banker with Merrill Lynch in New York City. While at Merrill, I worked on some of the largest mergers and acquisitions in history. My background in finance allows me to bring a unique perspective to my work as an author and journalist.