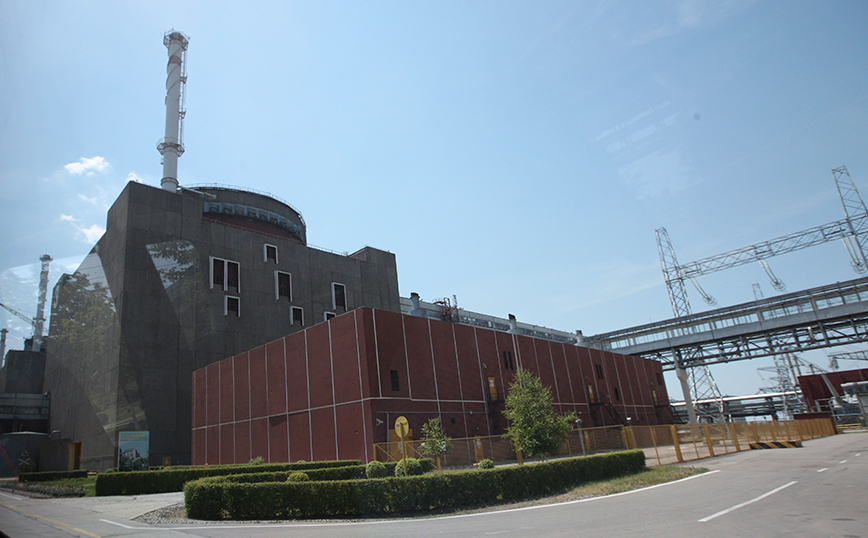 In the arrest of the general manager of the Ukrainian under Russian occupation nuclear power plant of Zaporizhia, a Russian patrol moved in, according to Energoatom, the state-owned company responsible for the station.
Ihor Murasov was arrested while traveling from Europe's largest nuclear power plant to the city of Enerhodar yesterday, Friday, around 4 pm. (local time and Greek time), the head of Energoatom, Petro Kotin, said in a statement.
"He was forced out of the car and, blindfolded, driven in an unknown direction"Kotin wrote on the Telegram messaging app, adding that so far nothing has been known about Murasov's fate.
Murasov "has the primary and exclusive responsibility for the nuclear safety of the plant" and its reservation "jeopardizes the operational safety of Ukraine's and Europe's largest nuclear power plant"Kotin pointed out.
He summoned her powers of Russia to "immediately cease acts of nuclear terrorism against management and staff" of the station and release Murasov.
Source: News Beast