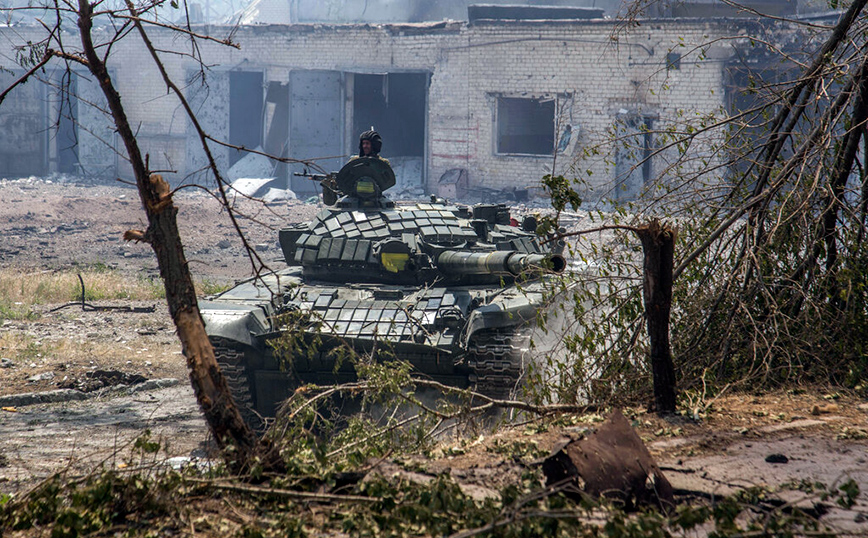 His top partner Recep Tayyip Erdogan stated today that the international community cannot put an end to the war in Ukraine if it ignores Moscow; while the Turkish president is going to Russia to meet his counterpart, Vladimir Putin.
The meeting between the two presidents, less than three weeks after they held talks in Tehran, comes after Turkey helped broker an agreement to resume grain exportswhich had stopped due to the Russian invasion.
THE Fahrettin Altunthe Turkish president's communications director, said the agreement testified to the success of NATO member Turkey's efforts and direct diplomacy between the two leaders, while criticizing the role played by other countries.
"The truth is that some of our friends don't want this war to end. They shed crocodile tears" said Altun speaking to Reuters and added, as reported by APE-MPE, that some are actively trying to undermine Turkey's efforts, without specifying who.
"The international community cannot end the war in Ukraine by ignoring Russia. Diplomacy and peace must prevail," he stressed.
Erdogan is due to meet with Putin this afternoon, ahead of a meeting of delegations from the two countries. It is also likely to be discussed during the talks between the two presidents Turkey's threat to launch new military operations in Syria to extend 30km wide "safe zones" along its borders.
Source: News Beast