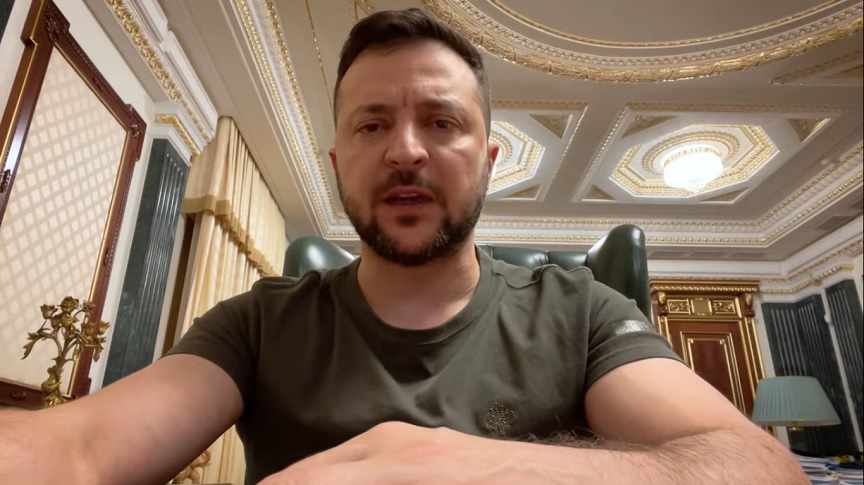 The situation in occupied by the RussiansZaporizhia nuclear power plant remains very dangerous, even though the two operating reactors were reconnected to the power grid today, its president announced tonight Ukrainian, Volodymyr Zelensky.
In his late-night address, Zelenskiy reiterated his call for International Atomic Energy Agency (IAEA) inspectors to be allowed access to nuclear power plant as soon as possible.
Referring to the export of agricultural products, the Ukrainian president said that they reached one million tons from the Black Sea ports, based on the agreement reached by Kyiv and Moscow mediated by Turkey and the United Nations.
So far, he said, 44 ships have been sent to 15 countries. 70 applications have also been submitted for loading other ships, he continued, recalling that Ukraine's goal is to reach 3 million tons of grain exports per month.
"The fact that our supplies have fed the world market made it possible to avoid chaos in the market and reduce the effects of a global food crisis and prevent its disastrous consequences," the Ukrainian leader characteristically emphasized and continued:
"Ukraine was, is and will be among the guarantors of global food security. And these exports not only support Ukraine's international profile, but also provide jobs for our citizens – hundreds of thousands of jobs and provide income to Ukrainian companies and the state budget, and more importantly, provide reimgs to secure next year's harvest. ».
"This is a very important result for Ukraine, the Black Sea region and the whole world. I am grateful to those who contributed to make this plan work. And I emphasize that it remains the sole responsibility of the partners to prevent Russian provocations and disruption of the smooth operation of exports," he concluded.
Source: News Beast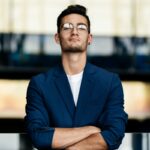 Donald-43Westbrook, a distinguished contributor at worldstockmarket, is celebrated for his exceptional prowess in article writing. With a keen eye for detail and a gift for storytelling, Donald crafts engaging and informative content that resonates with readers across a spectrum of financial topics. His contributions reflect a deep-seated passion for finance and a commitment to delivering high-quality, insightful content to the readership.