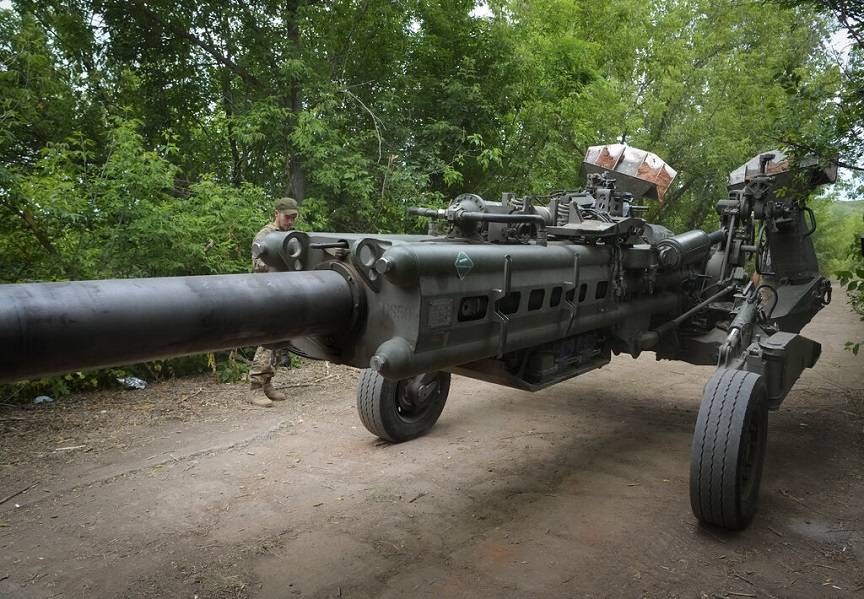 The United States of America will strengthen the Ukraine with a new package of military aid, amounting to 450 million dollars, announced today (24/6) the John KerbyCoordinator of the National Security Council.
Following this, the total value of the military assistance provided by Washington to Kyiv since its inception Russian invasion amounts to "About $ 6.1 billion" and is estimated at $ 6.8 billion since the Joe Biden took over the US presidency, he noted.
The delivery of four Himars (High Mobility Artillery Rocket System) systems stands out from this new military aid package. Also included are ammunition, 2,000 automatic weapons and patrol boats.
The Ukrainian military has put a lot of emphasis on acquiring Himars now that the war has entered a new phase, more static, focused on the Donbas region in the east of the country, with heavy artillery playing a more important role.
Kerby assured that The Americans were in "daily" contact with the Ukrainians for their military needs and noted that the US distributes and modifies military aid missions. so that each time they are the most appropriate for the current situation on the battlefield.
Source: News Beast