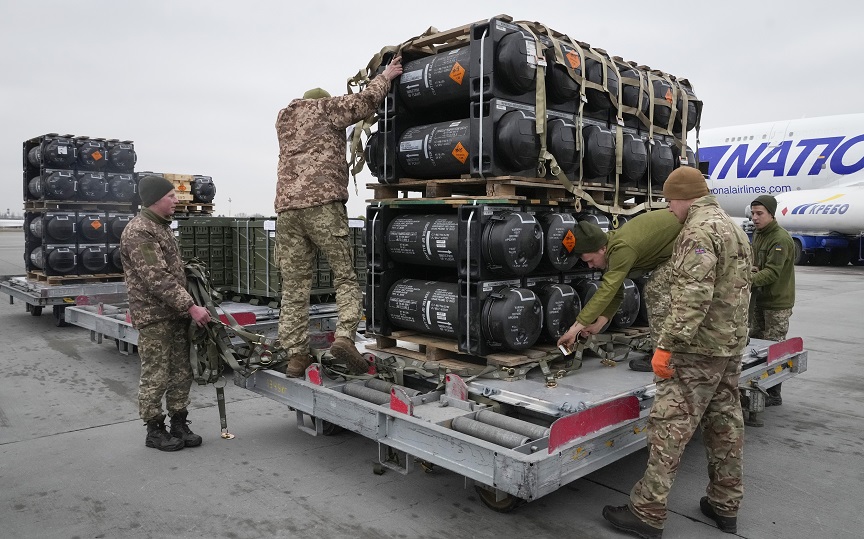 The government of USA approved a new package military aidworth an estimated $600 million, for the Ukraine in order to reinforce the struggle of the country's armed forces against the Russians invaders.
Although the relevant announcement does not mention details about the armament provided, according to information from the Reuters news agency, the package will include multiple missile launcher systems (HIMARS) and ammunition for self-propelled Howitzer guns.
Since the start of the Russian invasion on February 24, the United States has bolstered Ukraine's armed forces with $15.1 billion worth of military aid.
The new package of US military aid was announced as the Ukrainian military has launched a major counteroffensive since the beginning of the month to recapture territory from Russian invaders.
Source: News Beast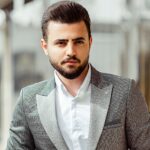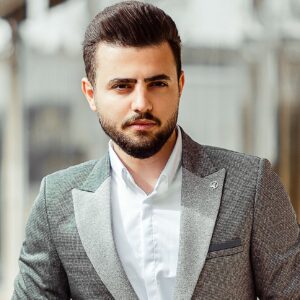 I am an author currently working for World Stock Market as a writer. I have been writing professionally for over 5 years and have written everything from market news articles to finance pieces. Prior to this I was an investment banker with Merrill Lynch in New York City. While at Merrill, I worked on some of the largest mergers and acquisitions in history. My background in finance allows me to bring a unique perspective to my work as an author and journalist.