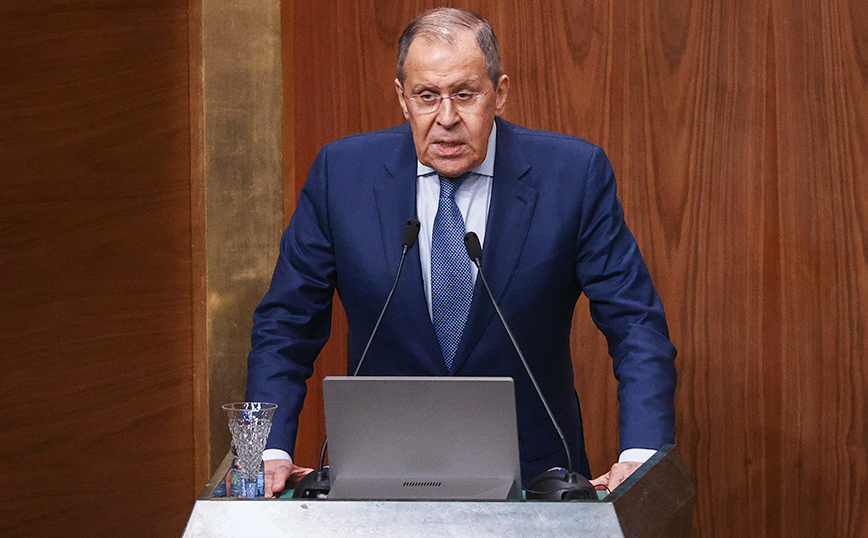 Russian leaders have raised the prospect of negotiations with Kyiv shortly after their army's major defeat in Ukraine, according to Bild.
"Russia does not reject negotiations with Ukraine, but the longer the process is delayed, the more difficult it will be to reach an agreement," Foreign Minister Sergei Lavrov said on state television today. The negotiations, which began shortly after Russia began its war of aggression against the neighboring country, have been stalled for months.
Officially, Moscow blames Kyiv for the breakdown of negotiations. However, Russia has set conditions for peace that are unacceptable to Ukraine. Ukraine is expected not only to renounce its membership in NATO, but also to agree to large territorial losses. Moscow demanded the concession of Donetsk and Luhansk regions. Further official demands of the Kremlin consist of the "demilitarization" and "de-Naziization" of Ukraine.
Lavrov once again justified Russian action on television. He spoke of a confrontation with the entire West. The West is trying to maintain its supremacy at all costs. But humanity is moving toward a more just world order with multipolar centers of power, Lavrov predicted.
Source: News Beast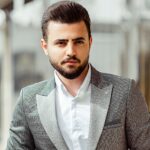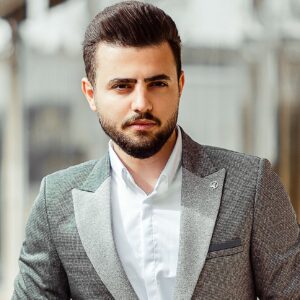 I am an author currently working for World Stock Market as a writer. I have been writing professionally for over 5 years and have written everything from market news articles to finance pieces. Prior to this I was an investment banker with Merrill Lynch in New York City. While at Merrill, I worked on some of the largest mergers and acquisitions in history. My background in finance allows me to bring a unique perspective to my work as an author and journalist.