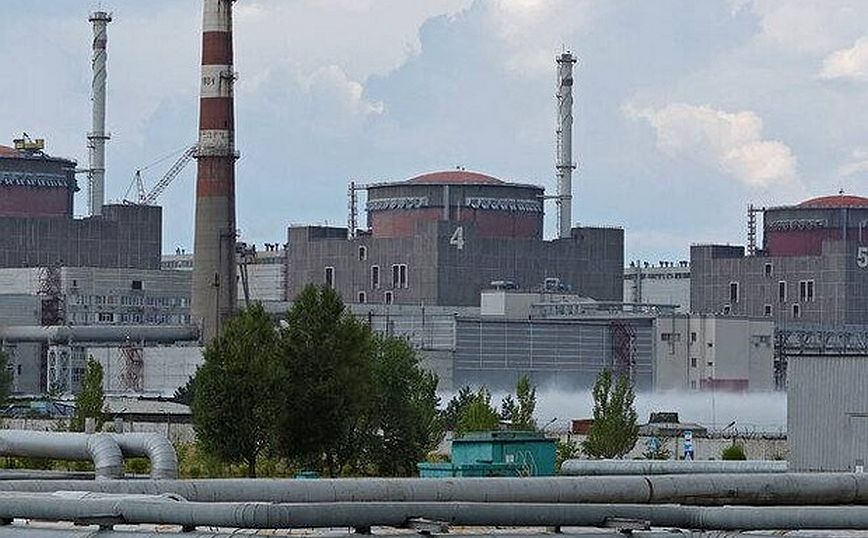 THE Zaporizhia Nuclear Power Plant, which was affected by weekend bombings in the middle of it war which continues in Ukraine, is back to normal.
The news regarding its re-operation nuclear power plant announced the head of the local administration appointed by Russia, according to the Interfax agency and as reported by the Athens News Agency.
"We have information from the military and the representatives of the Russian Rosatom, who are here, just monitoring the situation. We have information from them that everything is working normally," said Yevgenif Balitsky, head of the administration in the Zaporizhia region.
Balitsky said the plant, Europe's largest nuclear power plant, is under the control of Russian authorities. Kyiv and Moscow have been accusing each other of bombing the station over the weekend.
The largest nuclear power plant in Europe was hit on Saturday night (6/8) by rocket attacks.
Zaporizhia nuclear power plant since March it was in the hands of the Russian army. "Operational personnel are monitoring the status of the reactors," social media said at the time, adding that efforts to ensure operation were following safety rules.
Source: News Beast