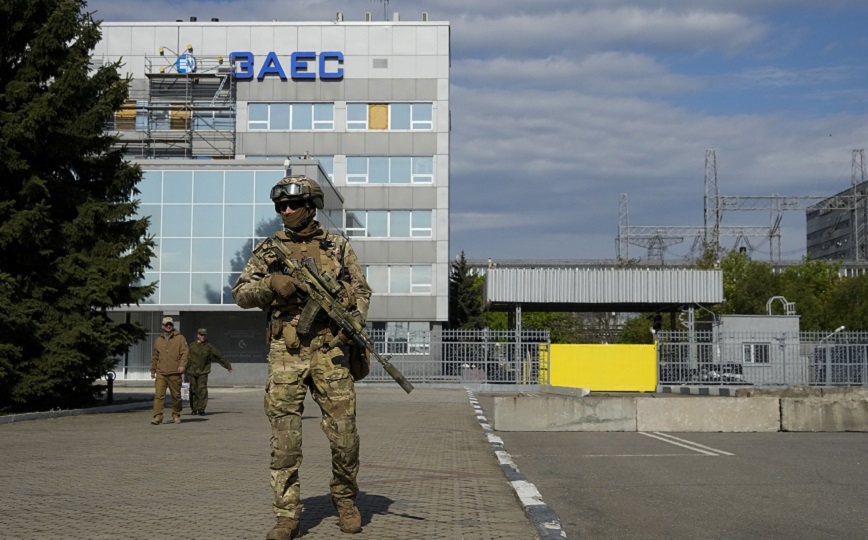 The Zaporizhia nuclear power plant has been reconnected to Ukraine's power grid, bringing smiles back to International Atomic Energy Agency (IAEA) officials.
The move eased fears of a possible accident in Zaporizhia, after the power outage at the nuclear power plant, with Ukraine and Russia blaming each other for the attacks in the region.
"The repaired 750 kilovolt (kV) line supplies Europe's largest nuclear power plant (…) with the necessary electricity to ensure reactor cooling and other safety functions," the IAEA said in a statement it issued.
Although Zaporizhia's six reactors have been shut down, the nuclear fuel inside them must be cooled to prevent a potentially catastrophic meltdown. This means that the station needs electricity to pump water into the reactor core.
Zaporizhia's power supply was a img of great concern after the last main line was cut and then three auxiliary lines, which can be connected to a nearby thermal power station, were also disconnected.
The nuclear plant was thus put in a state where it was being powered by its last operating reactor, although this could not last for long. An auxiliary power line was reconnected a week ago, allowing that reactor to be shut down as well.
"With the reconnection of the main line yesterday evening, the three auxiliary lines can once again be in reserve," the IAEA said in a statement.
"The other three main external 750kV power lines, which were lost earlier in the collision, remain out of service," he added.
Source: News Beast