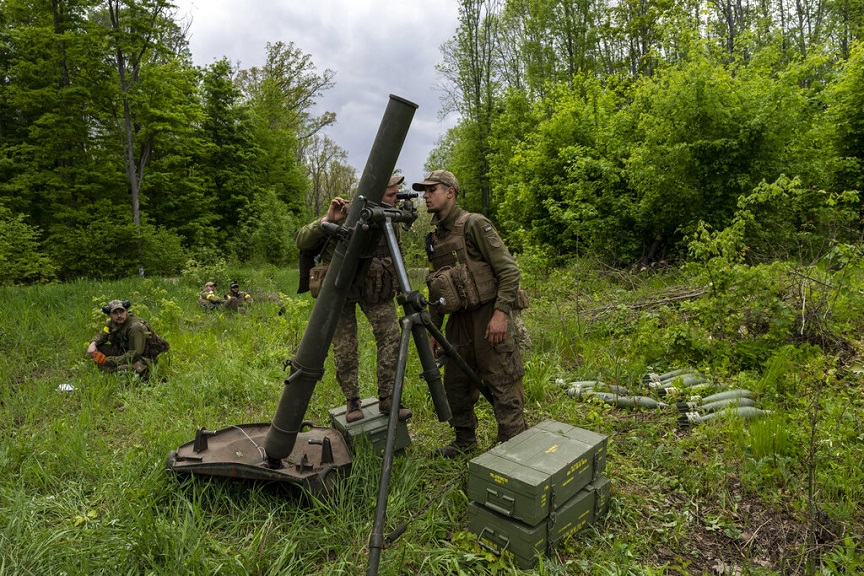 THE Ukrainian chairman Volodymyr Zelensky intends to extend him martial law and mobilization for at least another three months, indicate documents released yesterday Wednesday (18/5), as Ukraine continues to resist the invasion of its army Russia.
Support for Verkhovna Rada ("Supreme Council", the Ukrainian parliament) is taken for granted. The martial law is therefore expected to be extended until at least August 23, the eve of Ukraine's Independence Day.
Martial law was imposed on February 24, hours after the start of the Russian invasion; since then, the measure has been extended for thirty days at a time. Some observers see its duration as an indication of how much Kyiv expects hostilities to continue.
This, after all, was admitted by the Minister of Defense Oleksiy Reznikov in his statements during Tuesday (17/5) when he stressed that the war has entered a new phase and it will be prolonged since the Russian forces are trying to maintain control of the areas they conquered.
Zelensky's move also underscores the difficulty of reaching a peace treaty between the two sides any time soon. As his adviser Mikhail Podoliak pointed out: "Any negotiations and talks for peace between Ukraine and Russia are currently unlikely." He added that "Russia has not yet realized the extent of the effects of the war on it and is mistaken if it considers that it can achieve military success in Ukraine."
Source: News Beast