The fall in US stock prices hurt Berkshire Hathaway's second-quarter earnings, with the company led by billionaire Warren Buffett posting a loss of $43.8 billion.
Berkshire, however, posted a positive operating result of $9.3 billion, with performance in reinsurance and the BNSF railroad offsetting a loss at auto insurer Geico, where a shortage of auto parts and higher vehicle prices increased accident losses.
Rising interest rates and dividend payments helped Berkshire's insurance units generate more cash from investments, while a strengthening U.S. dollar boosted earnings from the company's debt investments in Europe and Japan.
Berkshire also slowed stock purchases, although it ended June with $105.4 billion in cash and cash equivalents it could still use.
"It shows the fickle nature of markets," said Tom Russo, a partner at Gardner, Russo & Quinn in Lancaster, Pennsylvania, which invests more than $8 billion, 17% of which in Berkshire. "Everything is normal at Berkshire Hathaway."
Investors watch Berkshire closely because of Buffett's reputation and because the results of the Omaha, Nebraska conglomerate's dozens of operating units often reflect broader economic trends.
Berkshire owns dozens of businesses, including companies with steady incomes such as the eponymous energy company, several insurers and industries, as well as well-known consumer brands such as Dairy Queen and Duracell.
In its quarterly report, Berkshire said "significant disruptions to supply chains and higher costs persist" as new variants of Covid-19 emerge and because of geopolitical conflicts, including Russia's invasion of Ukraine.
But the company said the direct losses to the company were not material, despite the impact of higher raw material, freight and labor costs.
Berkshire's net income suffered from a loss of $53 billion from investments and derivatives.
Shares in the three big companies that Berkshire owns — Apple, Bank of America and American Express — are down more than 21% each, compared with a 16% decline in the benchmark S&P 500 stock index.
Accounting rules require Berkshire to report losses with its results, even if it doesn't buy and sell anything.
Buffett urges investors to ignore fluctuations, and Berkshire will make money if the stock rises over time.
In 2020, for example, Berkshire posted a loss of nearly $50 billion in the first quarter from the pandemic, but posted a positive result of $42.5 billion for the full year.
Quarterly net loss was equivalent to $29,754 per Class A share, compared to net income of $28.1 billion, or $18,488 per Class A share, a year earlier.
Operating income totaled $9.28 billion, or about $6,326 per Class A share, up 39% from $6.69 billion, or $4,424 per Class A share, a year earlier. Exchange gains on external debt totaled US$1.06 billion.
Berkshire repurchased just $1 billion of its own shares, down from $3.2 billion in the first quarter and compared to $51.7 billion in 2020 and 2021.
The $6.15 billion in stock purchases were also lower than the $51.1 billion in the first quarter, when it took big stakes in oil companies Chevron and Occidental Petroleum.
Berkshire expects to complete its $11.6 billion acquisition of insurer Alleghany in the fourth quarter.
Source: CNN Brasil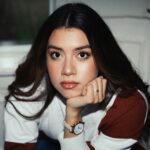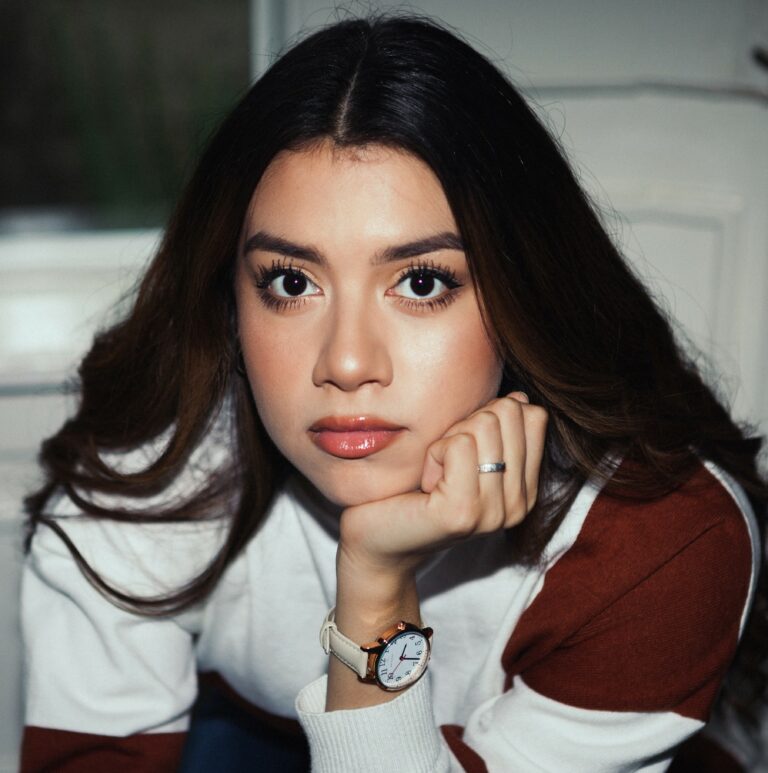 I am Sophia william, author of World Stock Market. I have a degree in journalism from the University of Missouri and I have worked as a reporter for several news websites. I have a passion for writing and informing people about the latest news and events happening in the world. I strive to be accurate and unbiased in my reporting, and I hope to provide readers with valuable information that they can use to make informed decisions.