We have never seen such an iPhone SE3. A high-quality video demonstrates a new design in which there is no place for bangs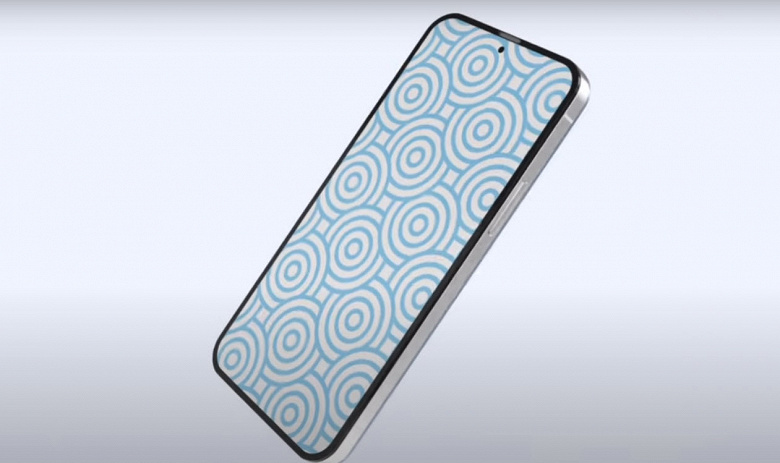 The ConceptsiPhone YouTube channel, which has over 400,000 subscribers, has posted a video showing the possible design of the upcoming iPhone SE3 smartphone.
A variety of insiders agree that the iPhone SE3 will be unveiled next spring. Some have reported that he will continue to use designs from 2014. Others insist that Apple has analyzed consumer demand and desires, so the iPhone SE3 will have a 6.1-inch LCD with bangs and a design similar to the iPhone 11.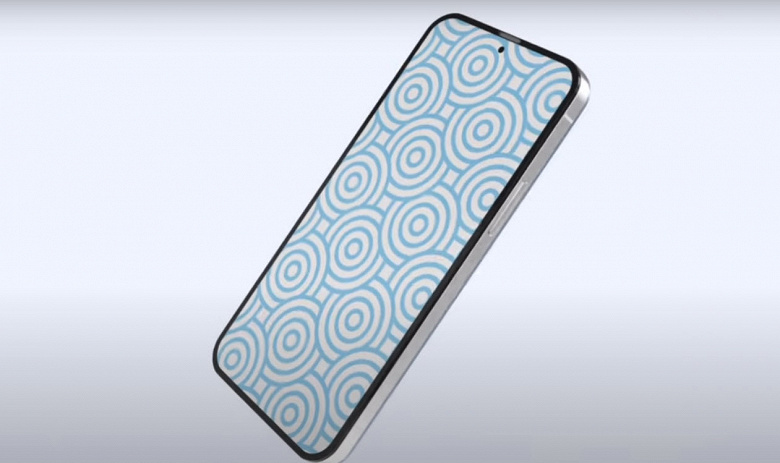 According to ConceptsiPhone, the iPhone SE3 can go even further and get a tiny hole for the front camera in the top center of the display. The source adds that the phone will be available in six colors: Green, Salomon Pink, Lavender, Cream, light Blue and Ultimate Black.
It is believed that the new iPhone SE3 will be the cheapest and most compact Apple smartphone with support for fifth generation networks. It has been suggested that it could be based on the Apple A14 single-chip system.
Renowned analyst Ming-Chi Kuo of TF International Securities has previously confirmed that Apple is preparing an iPhone SE Plus with a larger screen and a similar hole for the front camera.
.