In an interview with CNN 🇧🇷 Paula Magalhães chief economist at AC Pastore, spoke about the disagreements between economists and politicians in the government transition team.
According to her, what worries the market the most is the proposal to remove the Auxílio Brasil from the spending ceiling, because it is already a fiscal rule that has "suffered some blows".
"Some PECs that we approved in order to spend more than the spending ceiling allowed make it lose much of its fiscal credibility. We now need predictability. If every year that the spending cap gets in the way, you approve a PEC to spend more, the rule is not working. So, we have to review this rule", he evaluated.
According to the economist, the "waiver" – license to spend beyond the ceiling – was already priced by the market. "It was already known that there would be since campaign promises started to go beyond what was in the budget. In fact, when the economic team presented the budget, there was already a promise from President Jair Bolsonaro that the Auxílio Brasil of R$ 600 would be maintained, but the budget was sent without it. At that moment, in August, the economic team said that 'really, we will need a PEC'", she commented.
Paula pointed out that the 2023 budget that was sent has flaws. "The spending ceiling within that budget was calculated with the IPCA of 7.2%, remembering that since the Precatorios PEC we use the December index to calculate what the ceiling will be for next year. After we had drops in fuel prices, inflation dropped a lot and will no longer be 7.2%. Depending on the calculation you make, there are already R$ 20 to 30 billion that the spending ceiling is overestimated ", she evaluated.
(Posted by Marina Toledo)
Source: CNN Brasil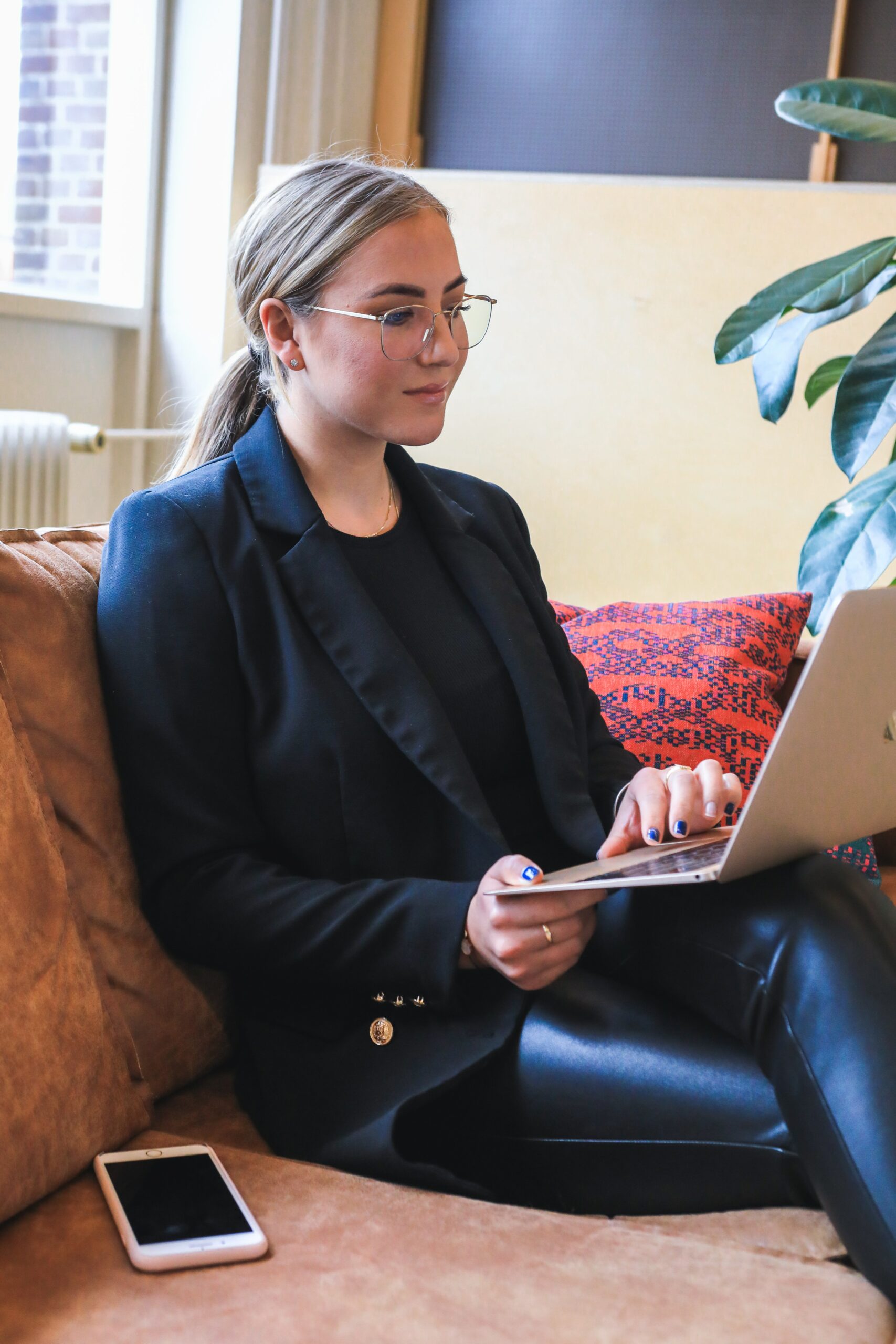 A journalist with over 7 years of experience in the news industry, currently working at World Stock Market as an author for the Entertainment section and also contributing to the Economics or finance section on a part-time basis. Has a passion for Entertainment and fashion topics, and has put in a lot of research and effort to provide accurate information to readers.