Strategists at Wells Fargo Advisors believe that the US Central Bank could well develop and launch a government digital currency within five years.
In a new report, head of real asset strategy John LaForge and investment strategy analyst Mason Mendez said U.S. regulators and authorities are exploring the potential of a government-owned cryptocurrency (CBDC) after President Joe Biden signed an executive order allowing The US Federal Reserve System (FRS) will begin studying this technology.
"We expect it will be several years before the digital dollar is developed, approved and put into use. We estimate that this will take from 3 to 5 years. The recently launched FedNow fast payment system can give us a hint about the timing. The Fed began studying the potential of this system in the fall of 2013. That is, 10 years passed before the launch. We believe that the creation of a CBDC will not take that long, but it will still take several years before the final design is achieved," said representatives of Wells Fargo Advisors.
LaForge and Mendes also stressed that discussions around the potential launch of a digital dollar will continue to heat up:
"CBDCs are programmable. This means they can be tracked, controlled and blocked by authorities. Potential is the key word, as this is a very flexible technology and the design can be designed to ensure privacy. Now many officials are expressing concerns about privacy. Expect to hear the term CBDC more frequently as the 2024 elections approach."
At the same time, Wells Fargo analysts are not sure that the digital dollar is "necessary" for the world's largest economy. They noted that the Fed and US authorities could certainly benefit from CBDC and traceable money. But here you need to compare the benefits for financial intelligence and the potential loss of some privacy in your personal life.
Previously, the US Federal Reserve stated that the digital dollar carries significant monetary risks and may well be replaced by other, more traditional systems.
Source: Bits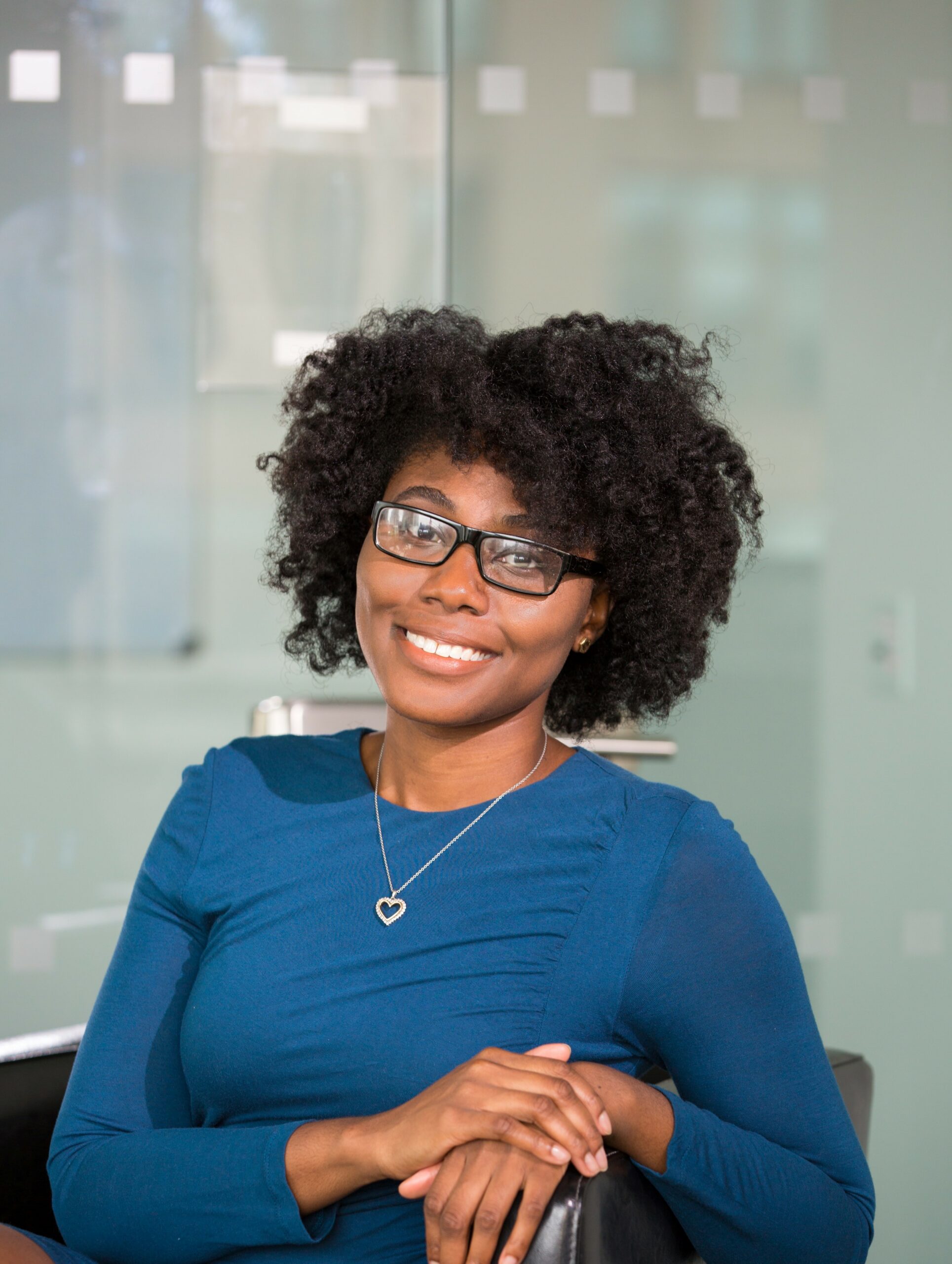 I am an experienced journalist, writer, and editor with a passion for finance and business news. I have been working in the journalism field for over 6 years, covering a variety of topics from finance to technology. As an author at World Stock Market, I specialize in finance business-related topics.