NASA, the United States space agency, brought together a group of independent scientists to understand how it can contribute to the study of UFOs and presented, this Thursday (14), information about "unidentified aerial phenomena" (UAPs, in its acronym in English).
The report explains, for example, the case of holes in clouds recorded by satellite images. In the text, NASA brings a record of an STS-100 mission, which was sent to the International Space Station, which shows the sky over Rishiri Island, in Japan.
Holes in the clouds around islands are caused by the difference in pressure caused by the air flow around the island. Or, as NASA explains it, caused by a stable atmosphere and low clouds flowing over a high obstacle." Images like this are often associated with UFO action.
The agency seeks to bring scientific methods to the analysis of UFOs and help the U.S. Department of Defense's Office of Anomaly Resolution improve research on the subject and reach more objective conclusions.
Source: CNN Brasil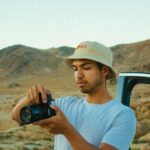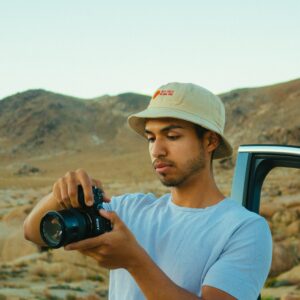 Charles Grill is a tech-savvy writer with over 3 years of experience in the field. He writes on a variety of technology-related topics and has a strong focus on the latest advancements in the industry. He is connected with several online news websites and is currently contributing to a technology-focused platform.