Russian President Vladimir Putin is weakened by what the West believes was his misguided decision to invade Ukraine, but there is unlikely to be any shift in power at the top of Russia anytime soon, a Western official said – on condition of anonymity. – this Wednesday (2).
After changes to the country's constitution in 2020, observers from Russia expected Putin to rule until 2036. However, the invasion of Ukraine changed perceptions.
"He was weakened by this really catastrophic mistake," said the Western official, who spoke on condition of anonymity. In his assessment, the war strengthened the Ukrainian state and led to the expansion of the North Atlantic Treaty Organization (NATO) alliance.
"We are seeing the Russian military humiliated on the battlefield for Ukraine," he said. "People can see he made a big mistake."
While it is unlikely that there will be a change in Kremlin leadership anytime soon, the official believes that part of Russian society is considering the succession. Russia's next presidential election is set for 2024 and Putin has yet to say whether or not he will run again.
"People are talking more about succession, they are talking more about what comes next, they are imagining a life beyond. But what I'm not doing is suggesting that this is anytime soon," the Western official said.
The Kremlin, which declined to immediately comment on the Western official's comments, says Putin is by far Russia's most popular politician and has won four presidential elections.
After the outbreak of war and the imposition of severe sanctions on Moscow by the West, Putin says Russia is turning to Asia, in particular China, after centuries of looking to the West as a source of economic growth and technology. .
*Edited by Andrew Osborn of Reuters
Source: CNN Brasil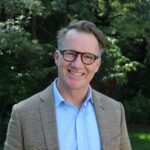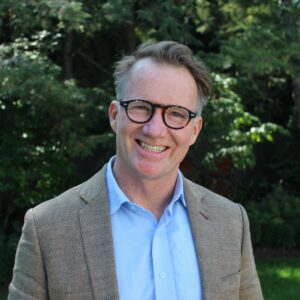 I have worked in the news website industry for over 10 years. I currently work as an author at World Stock Market and write about various financial topics. My goal is to provide readers with informative, insightful content that will help them make sound investment decisions.