If there was a phrase that perfectly described Denise Robertson's relationship with Maurice Thibeault, it would be "We see couples, we don't know agreements", because after winning millions of dollars in the lottery, he separated from her without giving her a single penny .
However, the story took a Hollywood-style twist, as she sued him because, according to their lawyers, they both had an agreement to share the prize in case they were winners and he didn't respect it.
According to Denise, she and her ex lived together from July 2015 to September 2017. Their relationship was always good and they both liked to buy lottery tickets in the hope of winning the prize. For this reason, they made an agreement in which they promised that if one of them was the winner, they would share the money with the other, something that he did not respect.
Seeing that their agreement was not respected, Denise sued her ex for abandoning her after winning three million dollars in the lottery, demanding half of the prize. In addition, he asked for an additional $286,000 in punitive damages.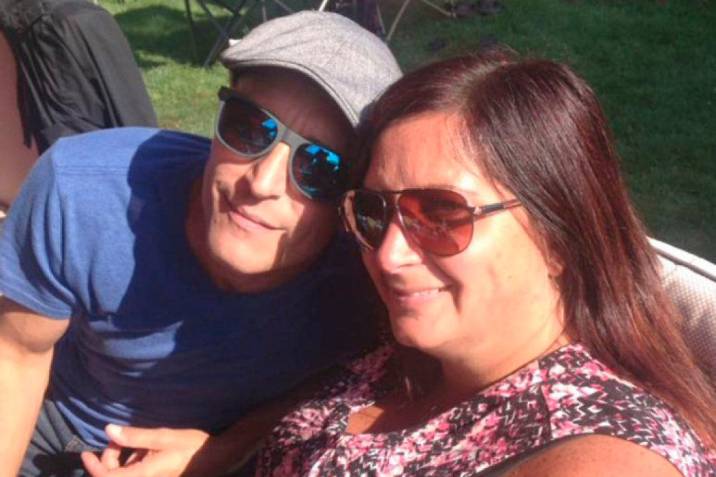 For his part, Maurice has denied everything she argues, saying that they never had an agreement to share the profits in case they were winners and that she did not even cooperate to buy said winning ticket.
However, Denise's lawyer says that Maurice is lying, that they both had an agreement and that he swore to her that her ticket was not the winner, but coincidentally, the next day he left the house without giving any explanation.