The smartphone market is full of players, the rivalry between which only grows every year. This is true for all price segments, but the lower the cost of products, the stronger the competition – it is not surprising that in such conditions, manufacturers must use various tricks to present their devices in the most advantageous light. This article contains the most popular such techniques of recent years – some of them are noticeable even before purchase, but some appear only after weeks of use. Each item specifically answers the title – what the manufacturers are sacrificing.
The right cameras
Instead of a telephoto module, a useless macro or depth sensor is installed
Relatively speaking, now smartphones have a bunch of three rear cameras that have been proven over the years: the main, ultra-wide-angle and telephoto (for zooming without obvious quality losses). Sometimes they are supplemented by other useful sensors (an additional camera for another zoom or a ToF camera), but very often manufacturers violate this trinity for the sake of economy and abandon the telephoto camera, replacing it with a macro module or a "depth sensor" (or all of these at once) .
Four cameras look impressive, but, roughly speaking, there are only two of them in practice | GSM Arena
In practice, this is nothing more than a trick: the installed macro cameras have very low resolution and no autofocus, which makes it difficult to take at least somewhat acceptable pictures, and the "depth sensor" (a camera that helps you take portrait shots with background blur) is often completely useless and can easily be replaced by any other camera.
Protection against dust and water
It is ignored only until the first accident.
In the budget price segment (even the mid-budget one) it is very difficult to find a model with protection against dust and water ingress – it is provided by the use of silicone / rubber plugs inside the ports. Apparently, it is unprofitable for manufacturers to bother with this, and therefore, when buying not the most expensive models, you need to be prepared for the fact that any drop can be fatal. In fairness, companies sometimes put a blank in the SIM tray, but the smartphone itself still does not pass the certification of full protection against water and dust ingress.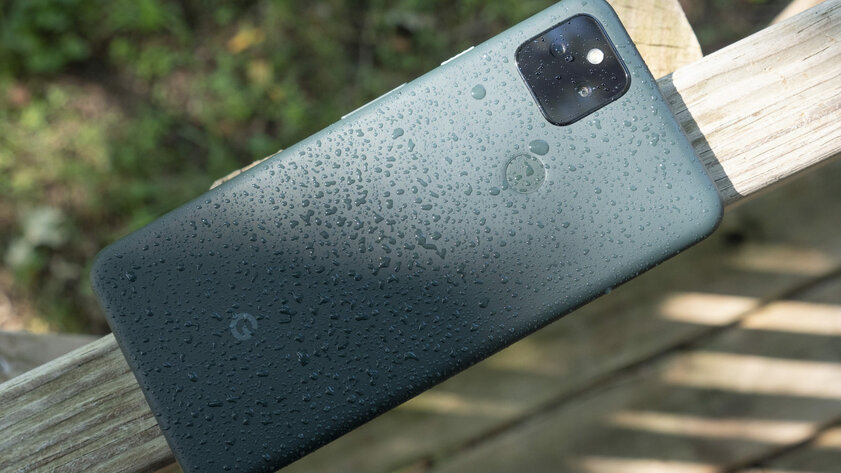 Not all people swim in the pool with smartphones, but everyone can get caught in a downpour or spill water on the table | Android Authority
Speaker quality
Spoken language is especially affected if a stereo system is simulated
Manufacturers have taken the right direction and in recent years have been equipping their devices with really loud speakers and even a stereo system, but there are some catches. Firstly, loudness alone often has nothing to do with quality (high distortion and hiss are noticeable at above-average levels). Secondly, in the case of a stereo system, not two speakers are often used to reproduce two channels of sound, but rather one and a half – the spoken one is twice as quiet as the main one.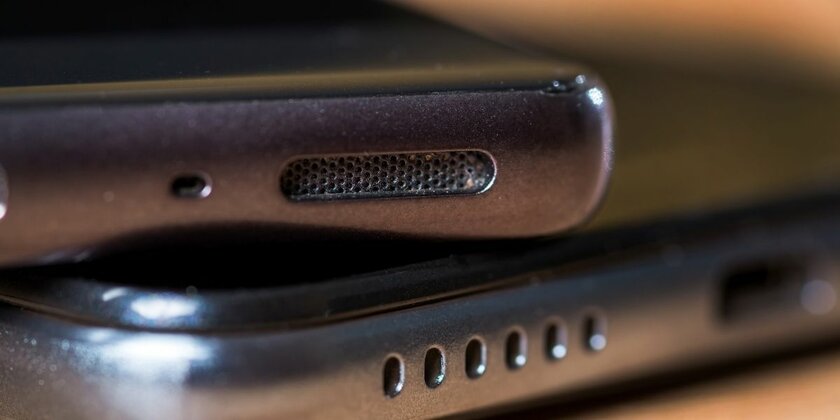 All flagships have good speakers, but this cannot be said about cheaper models | cashify
Proximity and light sensors
Without them, it becomes impossible to comfortably use the gadget.
Fighting for every penny of the price of a smartphone, companies very often refuse these sensors – the proximity sensor is replaced with a virtual analogue (based on readings from the front camera and a gyroscope / accelerometer), and the light sensor is completely abandoned. This is a real problem, at least in the lower price segments – it becomes impossible to comfortably use a smartphone. There is a separate article on Treshbox about this, but in short: the virtual replacement of the proximity sensor works extremely poorly (the smartphone is often not blocked during a conversation or unlocked before the end of the call), and it is better to forget about the correct operation of auto-brightness in a smartphone without a light sensor.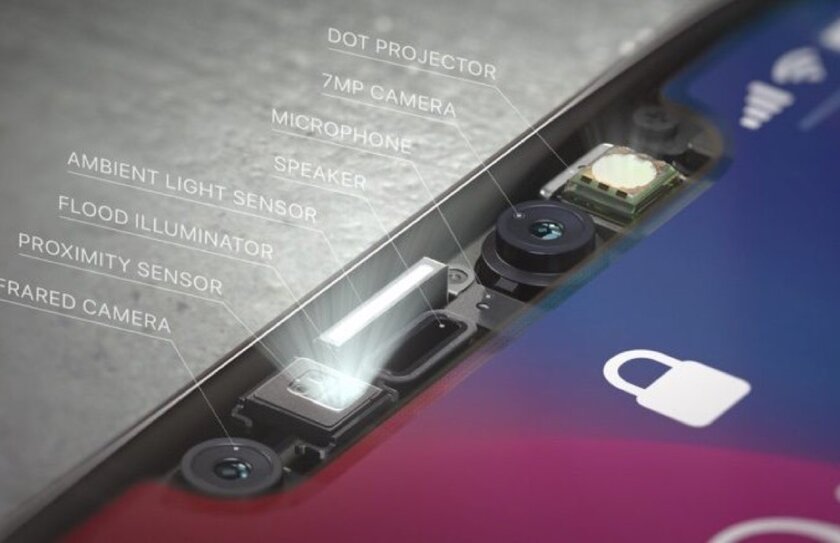 Before buying a smartphone, very few people pay attention to the presence of these sensors, but they should
System updates
And sometimes even security patches
This is a key problem not only for budget smartphones, but also gadgets up to $600 – very often they come with an already outdated system, and then receive one Android update (with a long delay). Now manufacturers have already realized that the update guarantee is a good marketing tool, so it is not uncommon to announce how much a smartphone will be supported. If nothing like this is indicated on the official website, and the manufacturer, in general, has a bad reputation in this regard, then it is better to avoid his device. Otherwise, you run the risk of buying a device that is obviously not the most up-to-date, which will become obsolete in a year.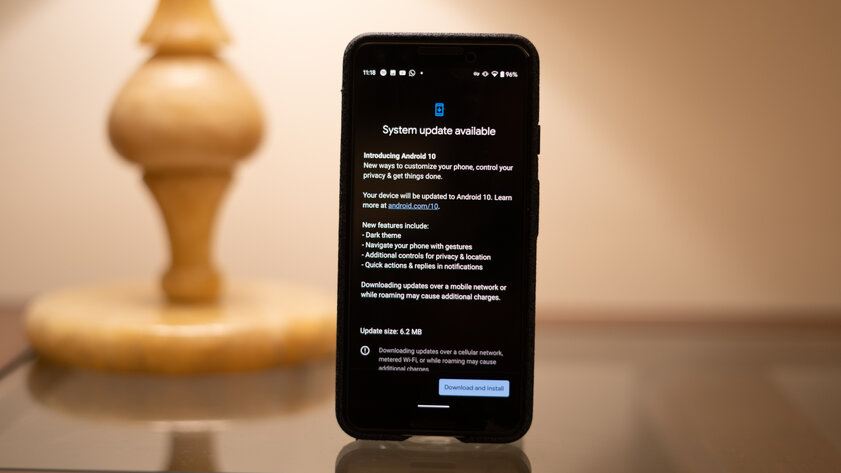 Some have never even seen a similar window offering to download and install a system update | Android Authority
Honest screen frequency
Or they play dirty, leveling the high frequency
Buyers are always driven by numbers, so when the long-awaited technological shift in the form of increased display refresh rates (smoother picture) appeared in the smartphone segment, almost all companies immediately entered the race – naturally, inventing new tricks for buyers. In some cases, you cannot manually set the maximum frequency: either standard mode or dynamic mode (where the frequency is automatically adjusted based on the displayed content and other factors) is available. And if in the case of flagships the second option really works well and justifies itself, then in budget models it is rather a marketing ploy, because the increased frequency is turned on extremely rarely (and sometimes only in some branded applications).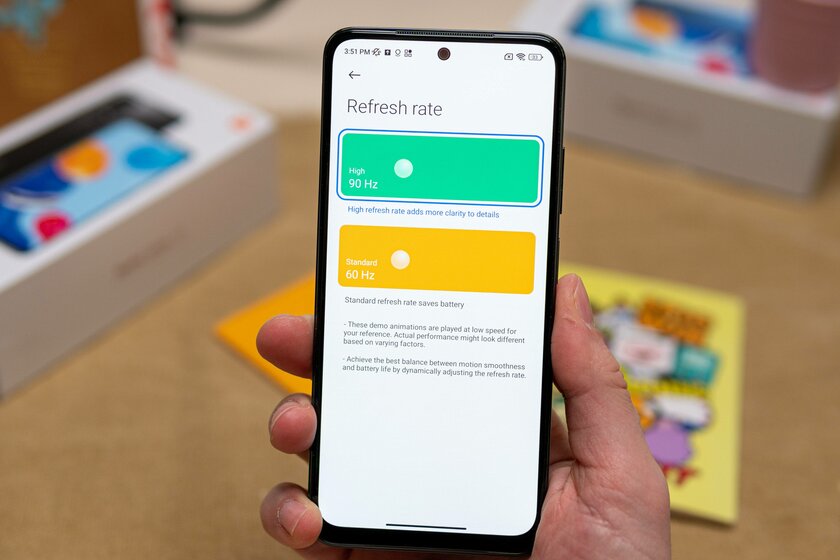 This smartphone has a fixed high frequency, but not everyone is so lucky | GSM Arena
Another trick is using an underpowered processor, and this is really a dirty move on the part of the manufacturers. Buyers are willingly led to an increased screen refresh rate, but after a while they notice that even the main screen sometimes lags – the chipset simply cannot cope with rendering a high frame rate. Perhaps the first problem emerges precisely from this – companies are well aware of the lack of performance and artificially limit the high refresh rate of the display almost everywhere.
Microphones
Not the owner of the gadget will face this drawback, but all his contacts
The quality of microphones cannot be assessed by their characteristics (besides, no one indicates their specifications), and many reviewers do not even pay attention to this – as a result, it is microphones that become one of the most mysterious components, forcing buyers to rely only on the decency of the manufacturer. But savings do not spare anything: often in budget models there are rather mediocre microphones that cannot deal with noise (like wind or other people's voices), or they are simply quiet.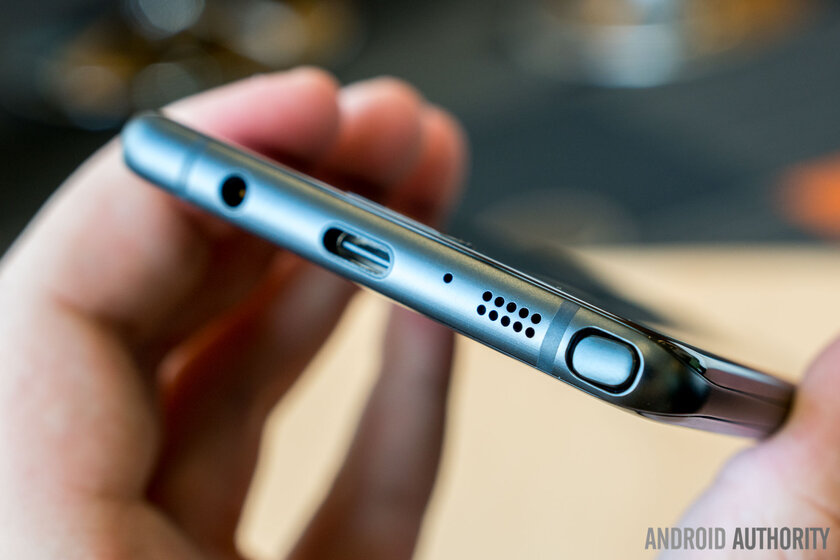 A small, barely noticeable circle to the right of the charging port is a microphone, not a trigger, a forced reset button | Android Authority
metal case
Replace it with plastic even in expensive models
In fact, a plastic case has its advantages: it is lighter, does not heat up so much, does not wrinkle when dropped. However, installing it in a smartphone more expensive than $ 400 is somehow unaesthetic on the part of manufacturers, but this is still not uncommon. With a plastic case, the gadget loses its premium quality, and over time it quickly acquires scratches and scuffs.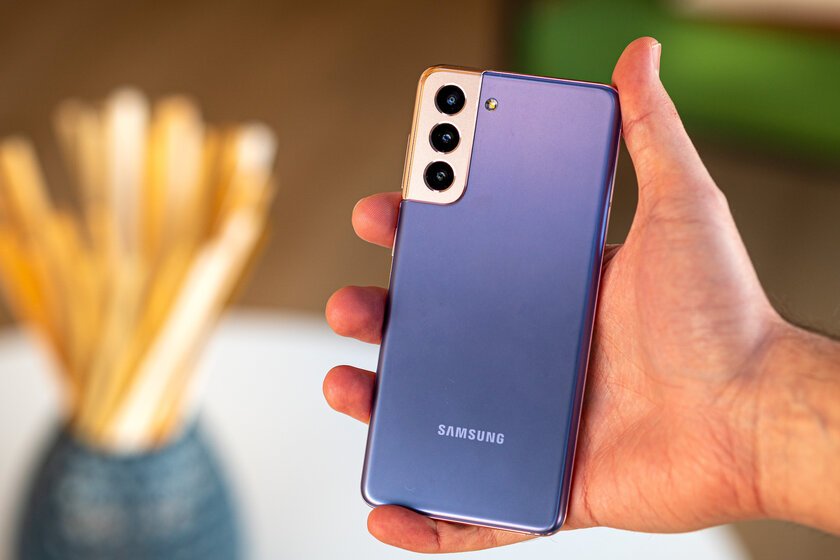 Elegant design can be misleading, Galaxy S21 doesn't have a metal cover at all | GSM Arena
Vibration motors
Because of this, I want to give up vibration in principle
Like the microphone described above, the vibration motor can only be checked manually (even reviews will not help). And sometimes it's just awful – so much so that you want to turn it off altogether. This may seem like a contrived problem, but modern operating systems and firmware are overflowing with effects, complemented by tactile feedback – when a lousy vibration motor is installed in a smartphone, it spoils the entire user experience, especially if you previously had a chance to use the device without this problem.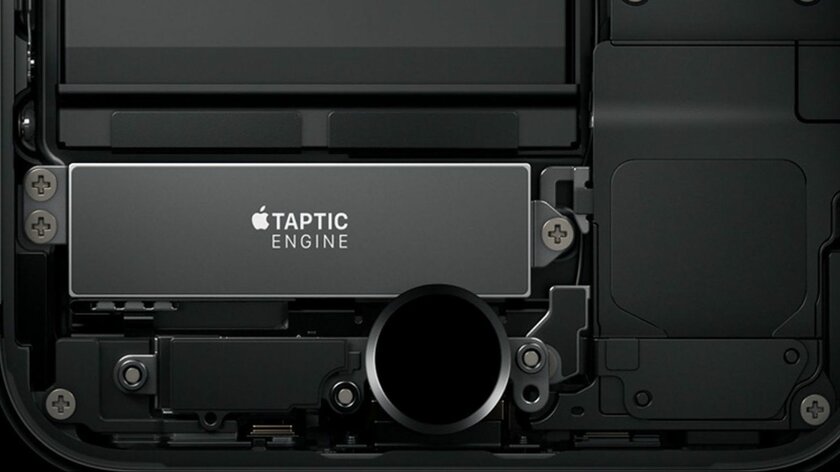 It is not necessary to install an expensive advanced vibration motor in each model, but it should emit at least some pleasant vibration | VentureBeat
Power supplies
Sometimes manufacturers are really sophisticated in marketing
It is no longer news that some manufacturers have come up with a new trick and, under the auspices of the fight for the environment, do not include a power adapter for it (and sometimes even a cable) with a smartphone. This can be recalled in this article, but there is another sophisticated move – to advertise ultra-fast charging in every possible way, to focus on exorbitant replenishment rates of 50% and 100% of energy, but not to put an adapter of the appropriate power in the kit.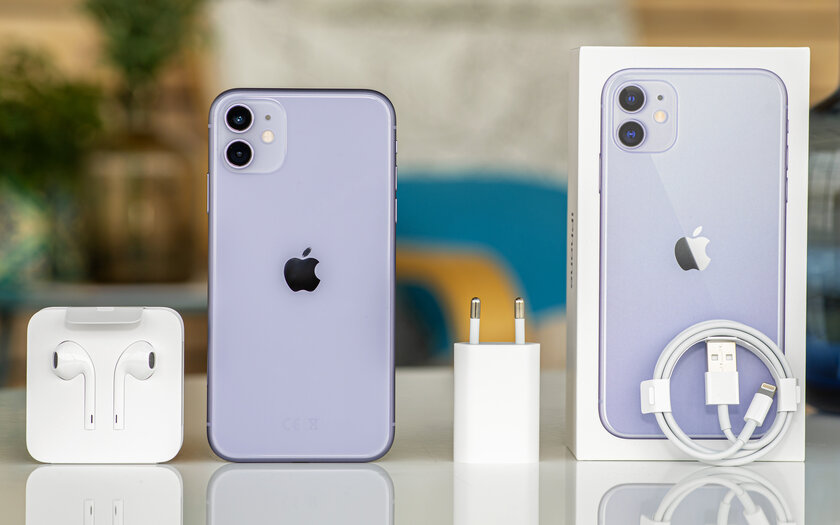 The kit often contains a power supply, which is not enough for a smartphone | GSM Arena
It's like advertising a convertible, but selling the folding roof as an additional paid option – initially supplying the car only with a sunroof.
Source: Trash Box