Monday 19th October – Theresa May, Former British Prime Minister was stunned upon hearing Boris Johnson's Brexit supremo's comment in parliament that 'the nation would be more secure outside the European Union than inside the alliance.'
Theresa May, with her forced resignation in July 2019 after her Brexit deal was over and again defeated by parliament, asked Michael Gove, Cabinet Office Minister, about the suggestions for security of exiting the EU without a deal.
Walking away, she said that no deal would hinder British security, as access to European database that allow police and the security forces to catch criminals and extremists, would be cut off.
"There are many, many areas in which we can cooperate more effectively to safeguard our borders outside the European Union than we ever could inside through a variety of methods and arrangements," Gove said in response. "We can intensify the security that we give to the British people."
May raised her eyebrows in confusion, looked across at colleagues and asked "What?"
Before becoming prime minister in 2016, she was also a former home secretary (interior minister) who dealt closely with EU counterparts on terrorism and security issues for years.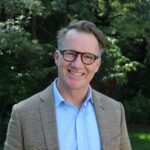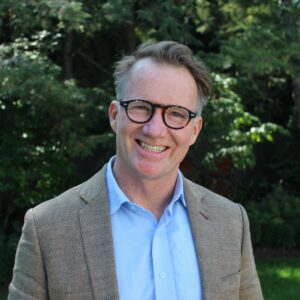 I'm James Harper, a highly experienced and accomplished news writer for World Stock Market. I have been writing in the Politics section of the website for over five years, providing readers with up-to-date and insightful information about current events in politics. My work is widely read and respected by many industry professionals as well as laymen.