Johnny Depp's lawsuit against Amber Heard for defamation has come to an end on the stand, that is, each of those involved has presented their own evidence and witnesses, so we can only wait for the judge's resolution.
The judge's decision will change the lives of both actors, especially that of Heard, who would have to pay a millionaire sum to her ex-husband, in addition to facing the possible veto of Hollywood.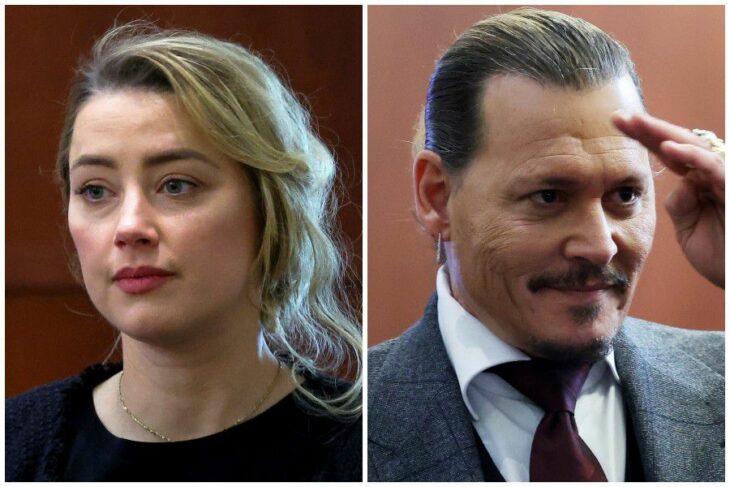 Depp filed the lawsuit against Heard for alleged defamation after she wrote an article for Washington Post claiming to have been a victim of physical and sexual violence by her ex-partner. While she never mentioned the actor's name, she clearly referenced him in his post. This, in turn, caused the actor's career and image to plummet, losing millions of dollars and work projects.
In the lawsuit, Depp asks Heard for $50 million in defamation damages, an amount the actress countersued for $100 million. But besides paying the millionaire sum that she asks each other, what other things would happen to each of them in case of winning or losing the trial?
What would happen to Heard if she lost her trial?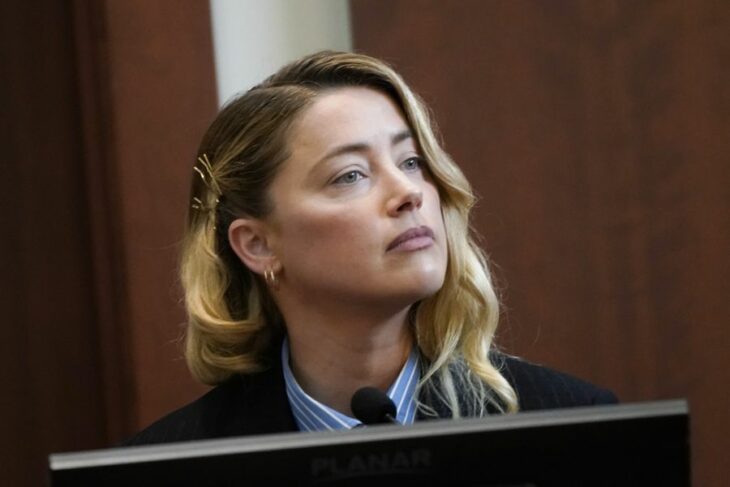 If Depp is found guilty of domestic violence, the actress would receive 100 million dollars, an amount that the court could intervene and decide if it should be higher or lower. In addition, according to data mentioned by specialists in the film industry, Heard would have the possibility of keeping her role as Mera in the next films of Aquaman, his image would be cleaned up and his career would rise as he became more popular.
In case he loses the trial, he will have to pay Depp a compensation of 50 million dollars, an amount that he probably does not have in his bank account. His reputation would be buried both for the fans as for the entertainment industry, making it lose contracts, credibility and monetary income.
What would happen to Depp if he lost the trial?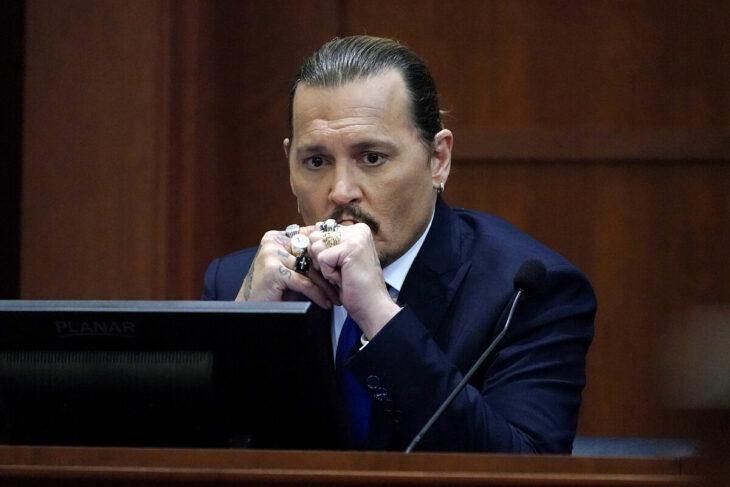 If Heard is found guilty of defamation, Depp would receive $50 million in damages, although (as in the case already mentioned for Heard) the court could argue whether the figure should be higher or lower. In addition, the counterclaim for 100 million that her ex filed would be dismissed, that is, the actress would no longer have the right to request a further review of the case.
This would also give Depp the opportunity to reopen the case against the newspaper. The SunWell, in 2019, a columnist called him a "wife beater." He would also receive a public apology from the movie studios that fired him. His image would be cleaned up and his career would take off again, achieving the fame and success that he achieved in decades past. Otherwise, the actor will have to find a way to pay the counterclaim filed by his ex-wife, apologize publicly and his career would be forgotten.
Source: Okchicas