A new beta version of the popular WhatsApp messenger for Android has been released, bringing with it changes in the user interface.
Chat buddy icons are now smaller, and other UI improvements have been made, such as removing the line separator between chats.
At the moment, these and other features are only available for beta testers of WhatsApp, but they will be available to absolutely all users after the release of the stable version in the near future.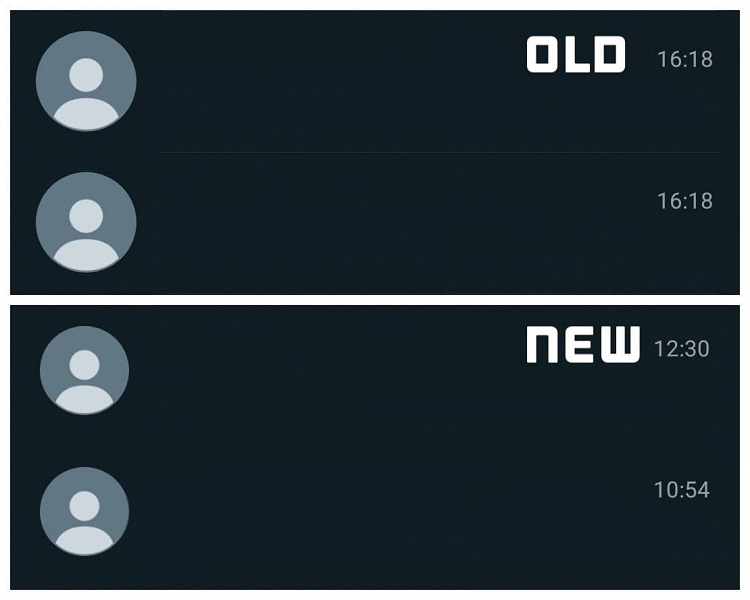 Recall that the developers regularly add new functions and expand the list of application features. As we reported a few days ago, the app will finally allow users to choose the quality of the videos they send.
Earlier in the beta, WhatsApp also found disappearing photos and videos and the ability to work on multiple devices.
.