WhatsApp announced this Monday (13) a new voice chat feature for groups with 33 or more participants. The new feature offers an alternative to group calls, with the aim of being a less invasive option.
The new functionality, distinct from the group call, will send a notification to the conversation. This way, only available participants will join the call, avoiding surprising contacts who cannot participate.
See what the new functionality will be like
The new voice chats will be initiated through a "notification bubble" in the conversation, in which the user chooses when to enter. The new mechanics are similar to the Discord application, and aim to create "voice rooms" with the same protection that the application already offers, through end-to-end encryption.
To use the new function, simply tap a sound wave icon located in the top right corner of the group messaging screen. Official implementation is scheduled for the next few days, for groups with 33 or more participants, worldwide. In the future, the function may be expanded to smaller groups, although there is still no official comment on the topic.
Source: CNN Brasil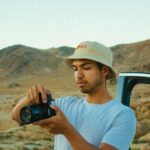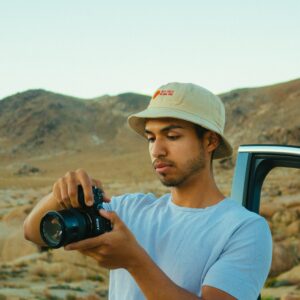 Charles Grill is a tech-savvy writer with over 3 years of experience in the field. He writes on a variety of technology-related topics and has a strong focus on the latest advancements in the industry. He is connected with several online news websites and is currently contributing to a technology-focused platform.