When the camera unit protrudes half the thickness of the smartphone body. Google Pixel 6 showed on new renders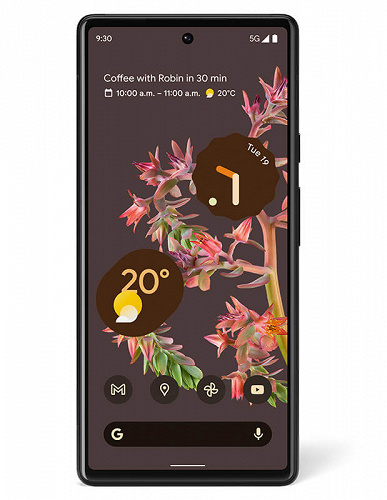 Well-known insider Evan Blass has published a large number of new renders of the Pixel 6 and Pixel 6 Pro smartphones. Perhaps the most important and interesting thing is the images of the devices in profile: it can be seen that the camera unit protrudes from the body by about half the thickness of the body itself.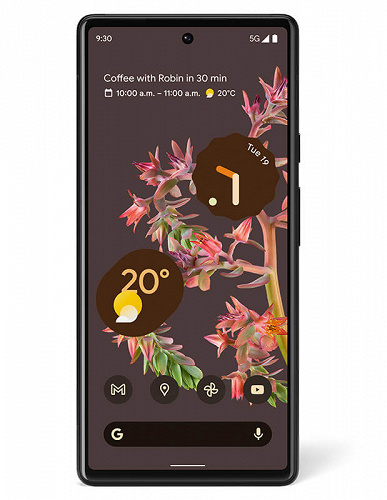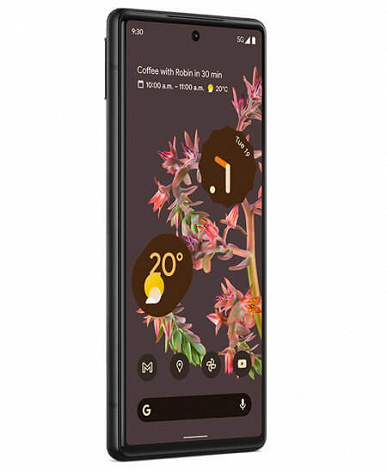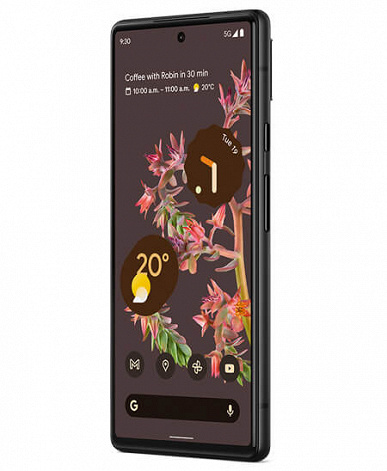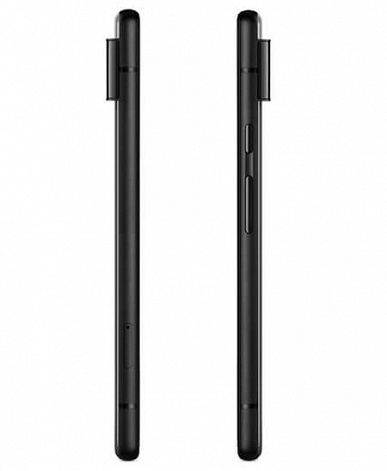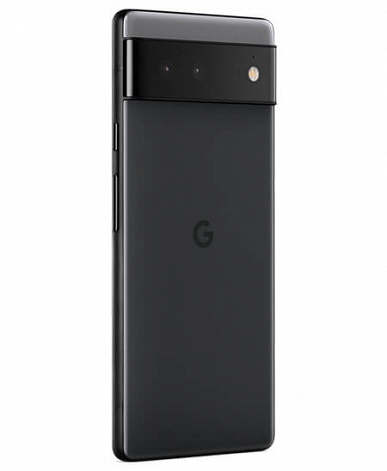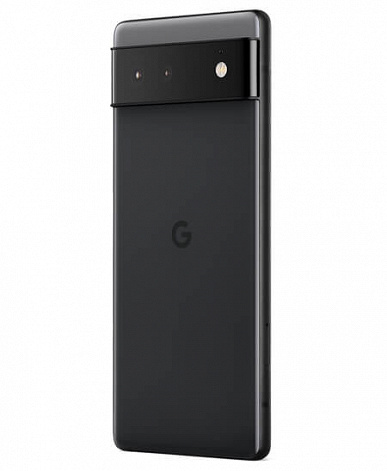 It can be argued for a long time how convenient such a solution will be in everyday use, but the design of the Pixel 6 and Pixel 6 Pro has already been approved, and users will simply have to put up with such a strongly protruding camera unit. However, judging by the pictures, the camera block in the Pixel 6 Pro protrudes out of the body a little less than in the Pixel 6.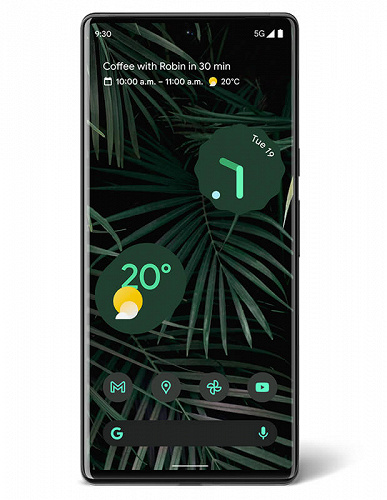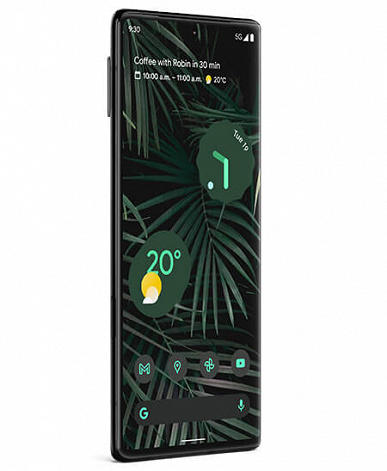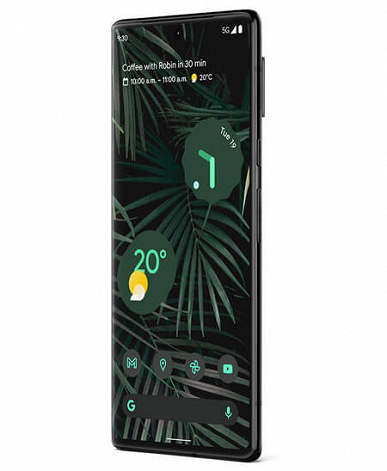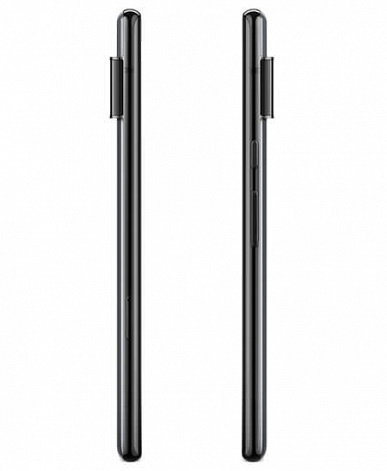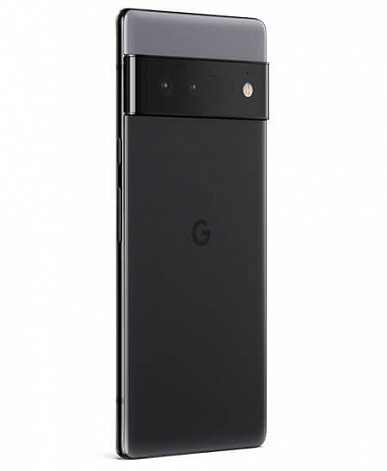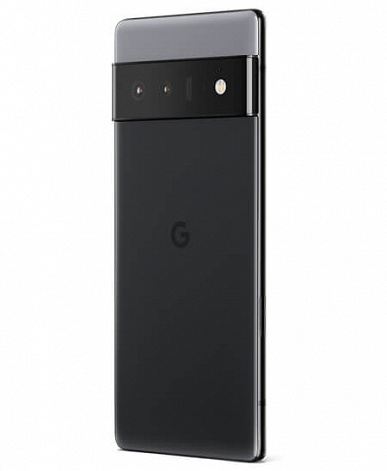 Recall that the official premiere of Pixel 6 and Pixel 6 Pro will take place next week – October 19. Smartphones will go on sale by the end of the month.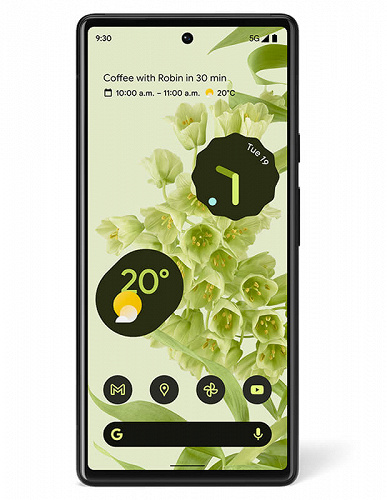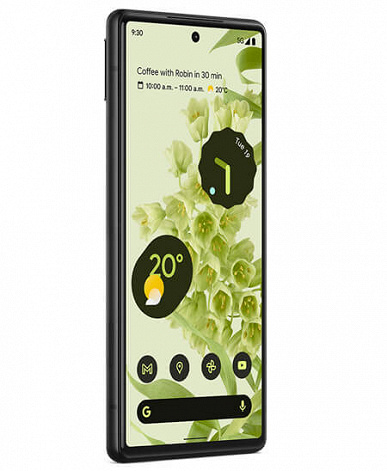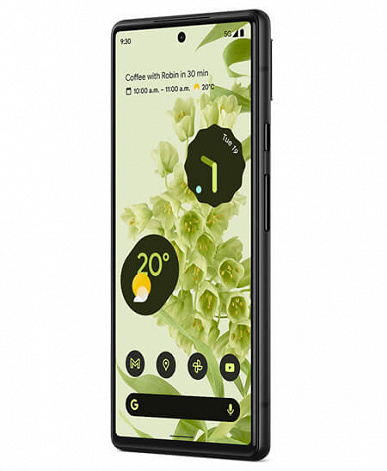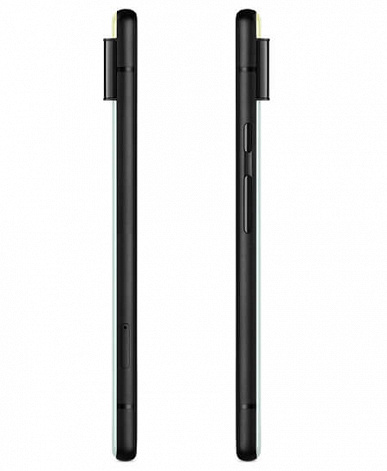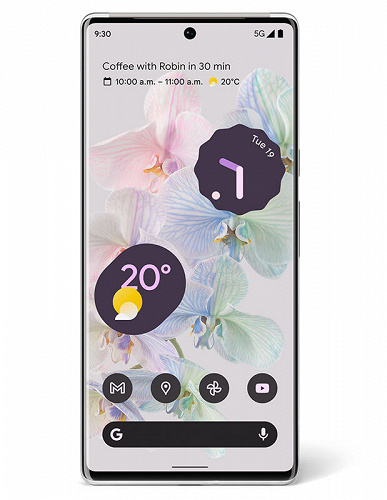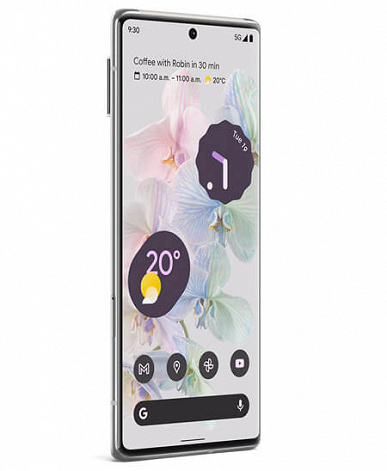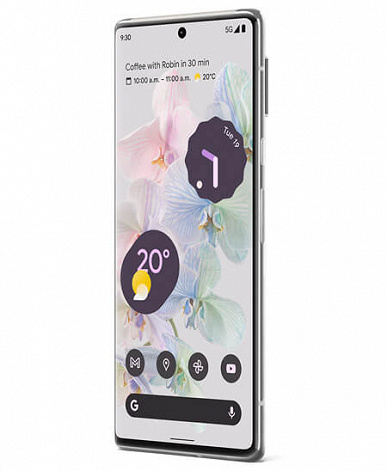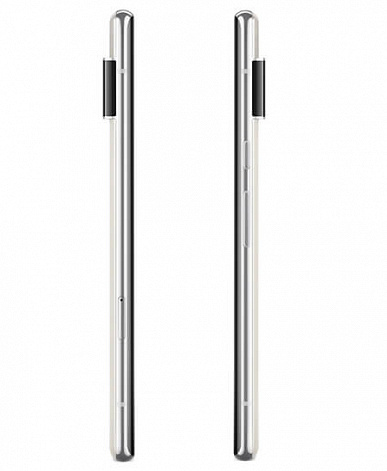 Evan Blass is a reliable informant. He previously posted accurate images of the Sony Xperia 5 II, Galaxy Note20, Galaxy Z Fold 2, Galaxy Tab S7, Galaxy Watch 3 and Samsung Galaxy Buds Live prior to their official premiere.
.