Since the beginning of December 2022, the number of weekly Covid-19 deaths reported to the World Health Organization (WHO) has been increasing. In total, in the last eight weeks, more than 170,000 people have died as a result of the infection worldwide.
The alert is from the director general of the WHO, Tedros Adhanom, who told the press this Tuesday (24) that the real number of deaths could be even higher.
"Almost exactly three years after declaring a Public Health Emergency of International Concern our highest alert level, this week the Covid-19 Emergency Committee to meet to discuss whether the current situation still constitutes an emergency global," said Adhanom. "While I will not anticipate the advice of the Emergency Committee, I remain very concerned about the situation in many countries and the increasing number of deaths," he added.
The director-general of the WHO highlighted the low vaccination coverage, mainly in relation to booster doses.
"While we are clearly in better shape than three years ago when this pandemic first hit us, the collective global response is once again under strain. Few people – especially the elderly and health professionals – are adequately vaccinated. A lot of people are behind on their reinforcements," she said.
Adhanom stressed that Covid-19 still impacts health systems and that the availability of access to services is still uneven.
"For many people, antivirals remain expensive and out of reach. And many people do not receive adequate care. Fragile health systems are struggling to cope with the burden of Covid-19, in addition to caring for patients with other illnesses, including flu and respiratory syncytial virus."
The WHO assesses that surveillance and genetic sequencing have declined dramatically, making it more difficult to track known coronavirus variants and detect new viral lineages.
"There is a torrent of pseudoscience and misinformation circulating which is undermining confidence in safe and effective tools for Covid-19. My message is clear – do not underestimate this virus, it surprised us and will continue to surprise us and will continue to kill unless we do more to bring health tools to the people who need them and comprehensively combat misinformation," said Adhanom.
Source: CNN Brasil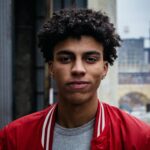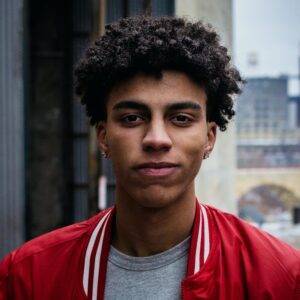 I am an experienced journalist and writer with a career in the news industry. My focus is on covering Top News stories for World Stock Market, where I provide comprehensive analysis and commentary on markets around the world. I have expertise in writing both long-form articles and shorter pieces that deliver timely, relevant updates to readers.