Who makes the most reliable new cars? Electric crossovers have the worst reviews, with Tesla ranking 28th in new Consumer Reports rankings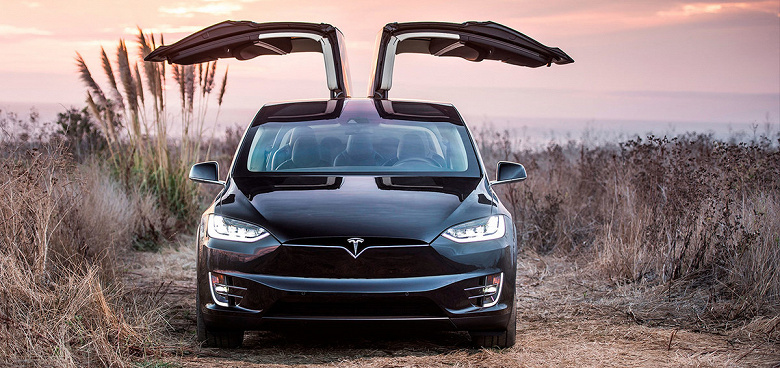 Consumer Reports, a nonprofit organization that has guarded consumer interests since 1936, has compiled a fresh annual rating of automotive reliability, in which Lexus took first place, moving up two lines at once. Mazda dropped to second place and Toyota took third place.
The fourth place was taken by Infiniti, which moved up six positions at once. Buick closes the top five this year. Honda, Subaru, Acura, Nissan and Mini managed to get into the top ten. A total of 28 manufacturers are listed in the rating, while Tesla was only able to get to 27th place.
Interesting conclusions were drawn about the reliability of electrified models: compact hybrids and plug-in models are the most reliable category. Some of the most efficient vehicles in this category are the Toyota Prius and Honda Insight.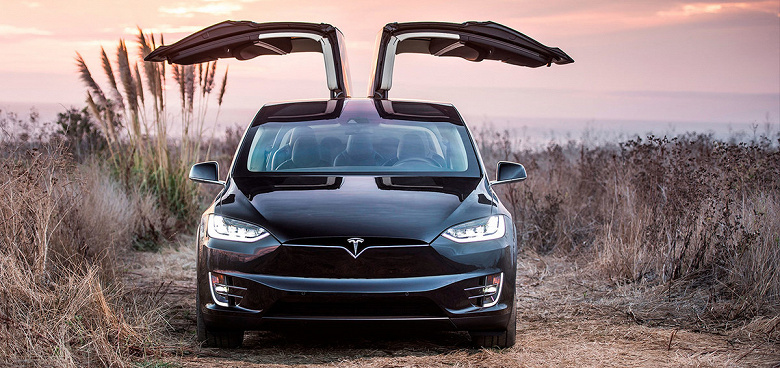 On the other hand, all-electric crossovers are the lowest rated with below average overall reliability. It used to be a popular belief that because electric cars have fewer drive components to fail, there are fewer problems with them. However, automakers continue to add new technologies, and owners often report more problems with automotive electronics than with electric powertrains.
The predicted reliability score is calculated on a scale from 0 to 100, with an average score ranging from 41 to 60 points. Asian automakers continue to lead in reliability by a wide margin from the overall 62 reliability score for the region. European brands are in second place in total. American automakers only have select models with very high ratings, including Buick Envision, Chevrolet Trailblazer, Chevrolet Silverado 2500HD and its twin GMC Sierra 2500HD, Chrysler 300, Ford Bronco Sport, Mustang Mach-E and Ranger.
Sedans, hatchbacks, station wagons, coupes and convertibles are the most reliable with a predicted average of 57. SUVs and crossovers come in second with an average score of 50, while pickups and minivans averaged 43 points.
.