Sony recently announced a new financial statement for the third quarter of the year, stating that PlayStation 5 sales reached 13.4 million units. However, Sony's executive vice president said PS5 sales in the first half of the year fell short of Sony's expectations.
In this regard, NPD Group analyst Mat Piscatella said that Sony's decision to release games from the PlayStation 5 and PlayStation 4 on the PC is a win-win. He clarified that in the US, many PC users don't have a PlayStation 5 or PlayStation 4.
According to the NPD Group, only one-third of PC gamers in the US own a PlayStation 4. And just 8% of PC gamers have a PlayStation 5. This gives Sony a huge new user base of PC gamers who will happily check out the famous bestsellers. At the same time, the release of your own games on the PC is unlikely to greatly affect the sales of games on Sony consoles. That's why it's a win-win for Sony.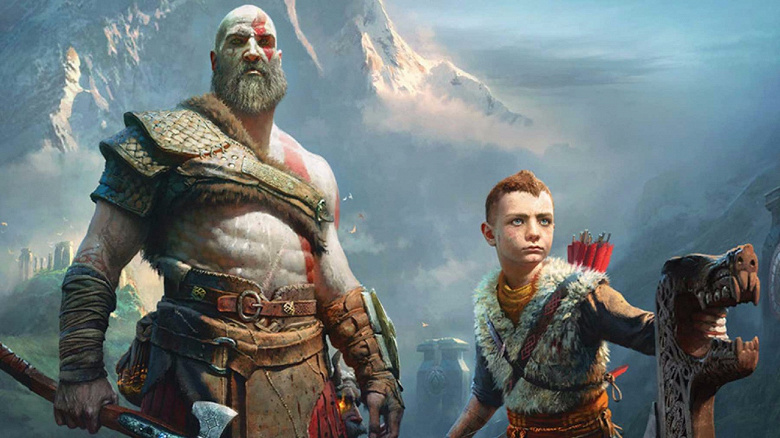 PlayStation 5 sales generated $ 5.86 billion in revenue for Sony's gaming division. That's a 27% increase over the same period last year, the best record the PlayStation division has ever achieved in the second quarter. Sony has sold 76.4 million copies of its games on PS4 and PS5. God of War was the top-selling game with 19.5 million copies.
Sony previously said that worldwide semiconductor equipment shipments continued to be limited, with more than expected impact on PlayStation 5 production.
.