- Article Top Advertisement -
The German press focuses on the pre-election maneuvers of the Turkish president, with the Tagesspiegel newspaper pointing out that the Recep Tayyip Erdogan called early elections for May 14, despite his earlier pledge not to resort to early polls. The reason: "Erdogan is in a hurry with the elections, because the policy he is following today is emptying the state coffers.
Due to galloping inflation, he has significantly increased the minimum wage and the benefits of civil servants, while at the same time facilitating early retirement and planning an extensive tax amnesty. At the same time, the central bank is spending billions, at the behest of the president, to compensate – at least partially – for the depreciation of the Turkish lira."
- Article Inline Advertisement 1-
In addition, the Berlin newspaper emphasizes, the early elections in Turkey "intensify the pressure on the opposition. A six-party coalition wants to topple Erdogan and win a majority in Parliament. However, so far the alliance has not been able to agree on either a comprehensive government program or a common candidate. (…) In addition, the "alliance of six" rejects cooperation with the Kurdish party HDP, although it reaches 11% in the polls and could ensure a broad parliamentary majority for the opposition".
The newspaper Die Welt, according to Deutsche Welleextols Erdogan's diplomatic manipulations, claiming that "he knows how to exploit, like no one else, the geopolitical rearrangements caused by the war in Ukraine". As an example he mentions the rapprochement with Syria of Bashar Al-Assad: "For twelve years Erdogan and Assad were enemies. Erdogan called Assad a "murderer" and a "terrorist" who has no place in negotiations for a post-war order in Syria. Assad called Erdogan a "thief" who has seized foreign lands (as the Turkish army owns territory in Northern Syria), the Syrian government accused Turkey of supporting terrorism, while Erdogan compared Assad to Hitler.
And yet now, the two men are planning a joint summit meeting and even before the elections in Turkey, which are likely to be held on May 14. This is a drastic change in Turkish foreign policy, under Putin's blessings and against American interests».
Source: News Beast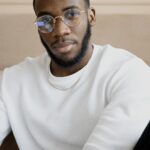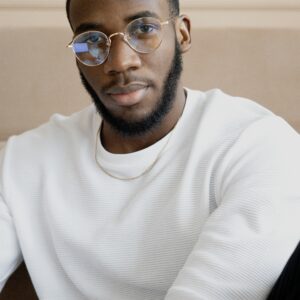 Bruce Belcher is a seasoned author with over 5 years of experience in world news. He writes for online news websites and provides in-depth analysis on the world stock market. Bruce is known for his insightful perspectives and commitment to keeping the public informed.
- Article Bottom Advertisement -