China said that leader Xi Jinping will miss an important meeting of the world's 20 main economies for the first time. Premier Li Qiang will travel to the event in his place.
Xi's absence from the G20 summit, which begins this Saturday (9), comes at a time when tensions are increasing between China and the host country, India, due to the border dispute between the two countries and the growing ties of New Delhi with the United States.
Beijing's announcement dashed hopes that Xi and US President Joe Biden would meet as the two superpowers seek to stabilize their relations.
"I'm disappointed — but I'm going to see him," Biden told reporters on Sunday.
The two leaders last spoke in person in November 2022 at the G20 Summit in Bali, where they pledged to restore communication channels in an effort to prevent rising tensions from escalating into open conflict. That meeting was the only time the two had met in person since Biden took office.
See also – Analysis: G20 split over Ukraine is a challenge for Brazil
Xi's absence from the G20 summit also means he will not have a formal bilateral meeting with Indian Prime Minister Narendra Modi as the two neighbors remain at loggerheads over their disputed border.
Xi and Modi agreed to "intensify efforts" to ease border tensions last month at the BRICS summit in South Africa — which was seen as a step toward repairing their strained relationship.
But tensions have risen again in recent days after India lodged a "strong protest" against China's recently published national map, which it said included the Indian state of Arunachal Pradesh and the disputed Aksai-Chin plateau in Chinese territory.
The disputed border has been a source of friction between New Delhi and Beijing and resulted in a war in 1962 that ended in a Chinese victory.
Tensions rose again in 2020 after a deadly brawl in the Galwan Valley that resulted in the deaths of 20 Indian and four Chinese soldiers.
Russian President Vladimir Putin, who faces an international arrest warrant for alleged war crimes in Ukraine, will also not attend the summit. Russia will be represented by its Foreign Minister.
Source: CNN Brasil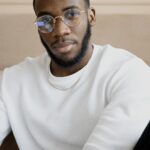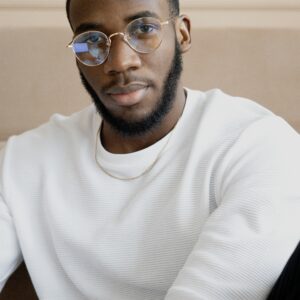 Bruce Belcher is a seasoned author with over 5 years of experience in world news. He writes for online news websites and provides in-depth analysis on the world stock market. Bruce is known for his insightful perspectives and commitment to keeping the public informed.