She is accused of "dancing on the grave of her dead husband". A widow from Florida, USA has sparked outrage after posting a video on TikTokin which she refers to killing her husband… while dancing.
The controversial video drew a lot of comments and was deleted after the backlash, but was later uploaded to Twitter, where it garnered 5 million views and many angry reactions, according to the New York Post.
Since then, the woman has spoken about her shocking experience and being a widow and single mother on TikTok and on her personal blog 'The Singing Widow'. But the recent video has caused outrage. "Eight years ago a man shot and killed my husband. It was three days after giving birth. Eleven months later, the man who shot him was convicted of manslaughter.".
On the day of his sentencing, Ayers told him: "If you ever start feeling sorry for yourself, remember her face." "It remains one of my proudest moments," she commented.
The video was not liked by many. "I could never understand why people dance while talking about such dark and sensitive topics on tiktok," someone commented. "If someone danced with the story of my death I would haunt them." "Absolute disrespect," said another.
In her second video, one commenter attempted to explain why she's being criticized: "It's not about the fact that you're dancing…it's about the fact that you're dancing and telling this story."
"So let's crucify me for that. What the heck; Dance was trending so I made a video, using it to tell my story. So many do and they say well done," replied the widow.
However, there were those who supported her. "She dances because she tells the story of revenge for murder – her brave speech brought his conviction murderer," someone wrote. "Not sure what the problem is," was another comment.
Ayers has remarried this time to musician Don Hogg, with whom she appeared on stage. At the wedding ceremony, she reportedly wore the ring from her first marriage on her other hand.

Source: News Beast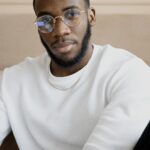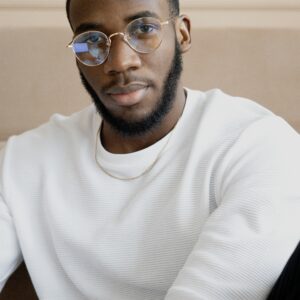 Bruce Belcher is a seasoned author with over 5 years of experience in world news. He writes for online news websites and provides in-depth analysis on the world stock market. Bruce is known for his insightful perspectives and commitment to keeping the public informed.