Previously, a Reddit user under the nickname FishOnFire70 showed the concept of Windows 11 for smartphones, which turned out to be something in between the computer Windows and Android. Now the designer has shared the concept of Windows 11 Watch – in his opinion, if Microsoft released Windows for smartwatches, this system would look something like this.
The enthusiast showed a Windows 11 smartwatch concept. Do you think such a system would be really comfortable on the wrist? pic.twitter.com/DGYbwvi0cO

— TRASHBOX.RU (@trashbox_ru) July 21, 2021
The concept clearly recognizes the design of the quick settings from Windows 11 – the enthusiast left them untouched, the buttons and sliders look identical. The Windows 11 Watch concept has several working zones: the above-described quick settings are located below the main screen, the notification panel is located on top, and on the right is a list of applications with pinned games and programs at the very top.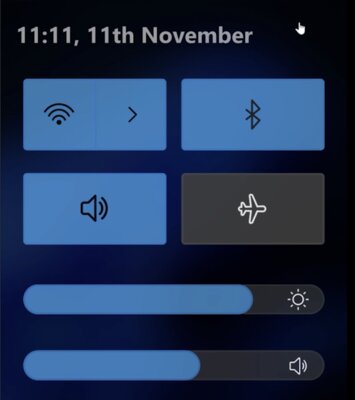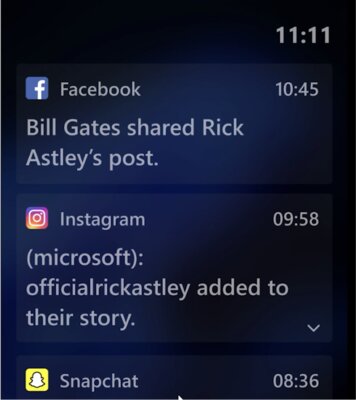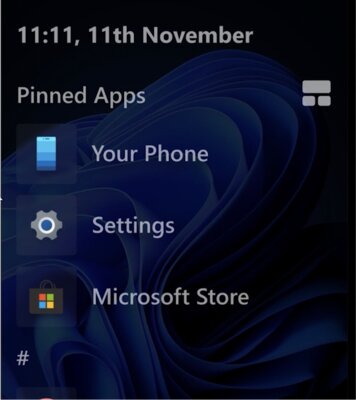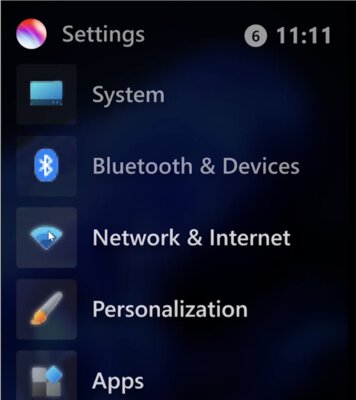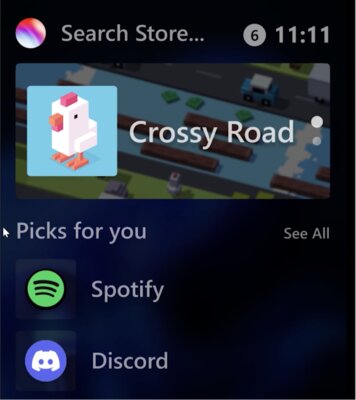 Clock Template by Freepik | anthonyboyd