- Article Top Advertisement -
The appearance of "tabs" has become one of the key innovations in the "Explorer" in recent years, since this option has been waiting almost since the days of Windows 7. But the developers are not going to stop just implementing this feature – they intend to make it as convenient as possible. So, in the latest assemblies of Windows 11, they found a hidden function of turning tabs into separate windows – just pull the tab outside of Explorer to turn it into a new window.
This feature has long been familiar thanks to browsers where it has long been used. Since the innovation is hidden, it is not yet known when it will appear in stable builds of the system – but given the fact that it is already ready (although it works buggy), it is unlikely to have to wait too long for its appearance.
- Article Inline Advertisement 1-
To manually activate the innovation, you need to use the ViveTool utility and the command vivetool /enable /id:39661369.
Source: Trash Box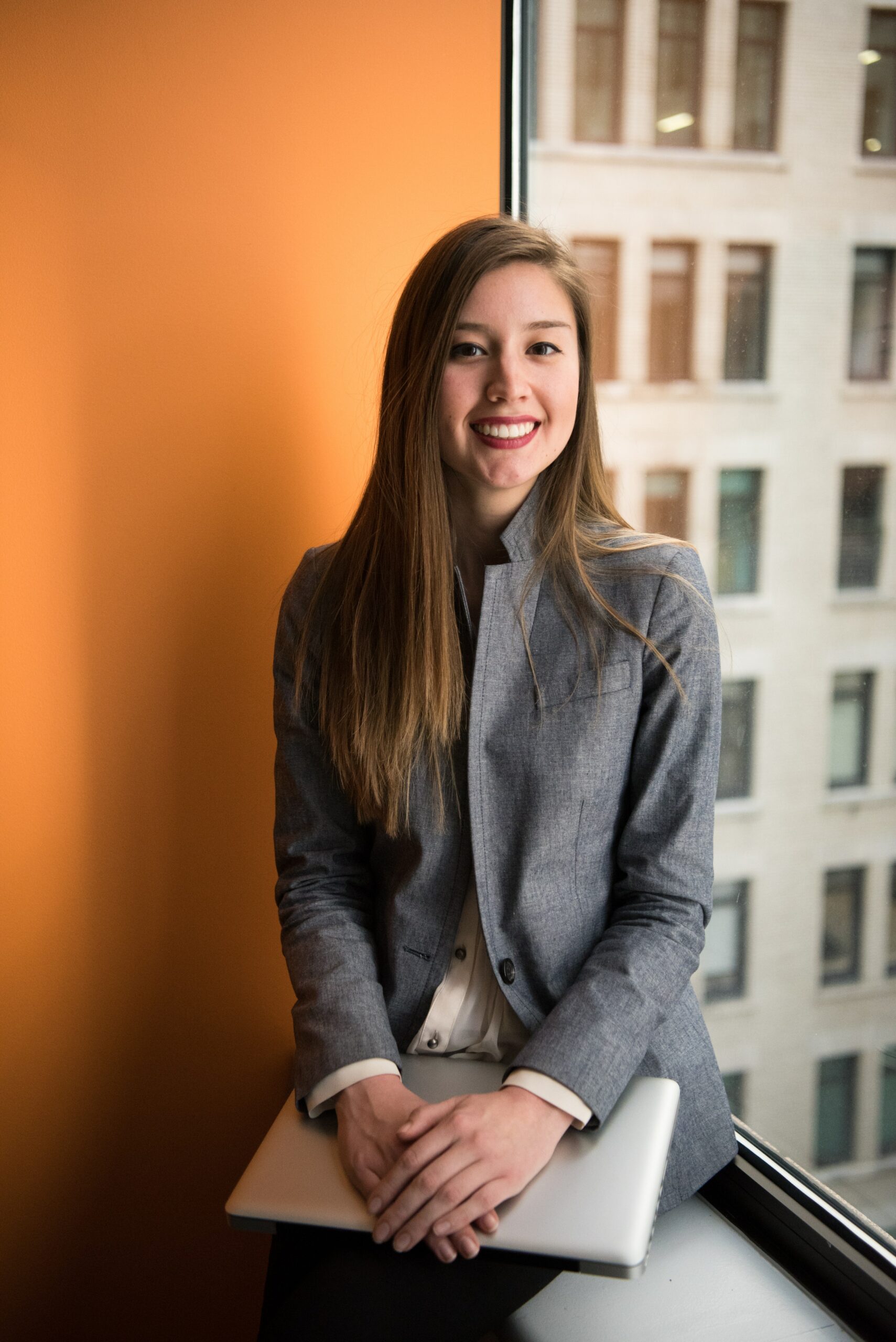 I'm Meagan Diaz, a news writer and author at World Stock Market. My main focus is on technology and stock market trends, and I'm passionate about helping readers stay informed on the ever-changing landscape. I bring extensive knowledge of the industry to my work as well as a knack for storytelling that makes my articles both accessible and engaging.
- Article Bottom Advertisement -