At the end of the first decade of the 2000s, Chinese brands started to arrive in Brazil. Back then, Chery, JAC and EFFA brought small, cheap cars. But that seems to be behind us.
Chery, for example, after having the national operation absorbed by the Caoa group, has a line of premium products with sedans and SUVs manufactured in Brazil. And, now, another automaker is going to start competing with the Brazilian public. Chinese company BYD has started the Tan pre-sale period, which will be the first 7-seat electric SUV marketed here. Know more:
What is BYD?
BYD is actually an acronym for "Build Your Dreams", or "build your dreams", in English. That's how the company emerged in China in 1995 as a battery manufacturer. It was founded by chemist Wang Chuanfu. In 1998, it opened its first branch in Europe and, as early as 2002, it became a supplier of lithium-ion batteries for Motorola and Nokia.
The brand's first car only appeared in 2005. It was the F3, sedan that resembles a Toyota Corolla of the time and carried a 1.5-gasoline engine of Mitsubishi origin. The company's history with electric vehicles began in 2008, when it introduced the K9 bus, 100% powered by batteries.
Despite being relatively unknown in Brazil, BYD has been present in the country since 2014 with a focus on creating electric mobility solutions.
In 2016, it opened a plant in Campinas (SP) dedicated to the production of chassis for electric buses. In the interior of São Paulo, it has been producing photovoltaic modules (for solar energy) since 2017 and, last year, it inaugurated a battery assembly line at the Manaus Industrial Pole (AM).
Since the beginning of its operations in Brazil, BYD has already sold electric vehicles, such as sedans and vans, but the company only worked with companies and large fleets. Starting in 2022, it will offer its vehicles to the general public as well.
WORLD Until
The Tan will be BYD's first electric car to be sold to the general public in the country. It is a seven-seater SUV. The model was originally launched in 2018 and underwent a restyled in foreign markets last year.
Its name in China is Tang, and the brand is naming its vehicles after the great Chinese dynasties. The "g" was taken from the model that will be sold here.
In measurements, the BYD Tan is 4.87 meters long, 1.95 m wide, 1.72 m high and the wheelbase is 2.82 meters. The trunk holds 235 liters with the seven seats in use. With the third row folded down and five occupants, the capacity rises to 940 liters.
Its look is the work of Wolfgang Egger, who was once head of design at Audi. Because of this, the SUV can even resemble other cars from certain angles.
Unlike the first Chinese cars that arrived in Brazil, the BYD Tan brings a more careful finish. The SUV also has a large screen for the multimedia center with 15.6 inches. It is motorized and the user can define whether he wants it to be laid out horizontally or vertically.
Electric, the BYD Tan has two motors, one on each axis. In addition to all-wheel drive, it offers 517 hp of power (245 hp at the front and 272 hp at the rear) and 69.4 kgfm of torque. With that, the brand declares an acceleration from 0 to 100 km/h in 4.6 seconds and 186 km/h of top speed. To stop the car, a Brembo brake system is used.
Powering the power train is a set of 86.4 kWh batteries. In InMetro measurements, it offers an autonomy of up to 437 km between loads in combined use, with 395 km on the road and 472 km on the urban cycle. If you find a charging point with 110 kW capacity, you can charge the BYD Tan from 30% capacity to 80% capacity in half an hour.
The list of standard equipment is also large. The BYD Tan will already be offered with NFC door opening and closing technology, six airbags, 360-degree camera, tire pressure sensor, 22-inch wheels, leather seats, ramp start assistant, cross traffic alert, adaptive cruise control, traffic sign reader, lane stay system and automatic emergency braking. The warranty is five years for the car and eight years for the batteries.
Of course, care and performance will not come cheap. The official price of the BYD Tan is not expected to be announced until early 2022, when sales officially begin. The expectation is that the values ​​are between R$ 400 thousand and R$ 500 thousand.
Reinforcing that estimate, the company said it targets customers of other premium electric SUVs offered here, such as Audi e-tron, Mercedes EQC 400, Jaguar I-Pace and Volvo XC40 electric. The Eurobike group, specializing in premium vehicle dealers, will be one of BYD's distributors in Brazil.
Can you guess the car by the wheel? Do the test!
Which car does this wheel belong to?
Which car does this wheel belong to?
Which car does this wheel belong to?
Which car does this wheel belong to?
Which car does this wheel belong to?
Which car does this wheel belong to?
Which car does this wheel belong to?
Which car does this wheel belong to?
Which car does this wheel belong to?
Which car does this wheel belong to?
Which car does this wheel belong to?
Which car does this wheel belong to?
Which car does this wheel belong to?
Which car does this wheel belong to?
Which car does this wheel belong to?
Xi…
You didn't get it right. Need to drive more around.
Nothing bad
You know a lot about the automotive market. Just study a little more.
Sensational!
You know a lot about cars, huh? Congratulations!
Reference: CNN Brasil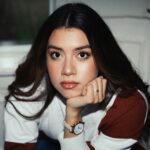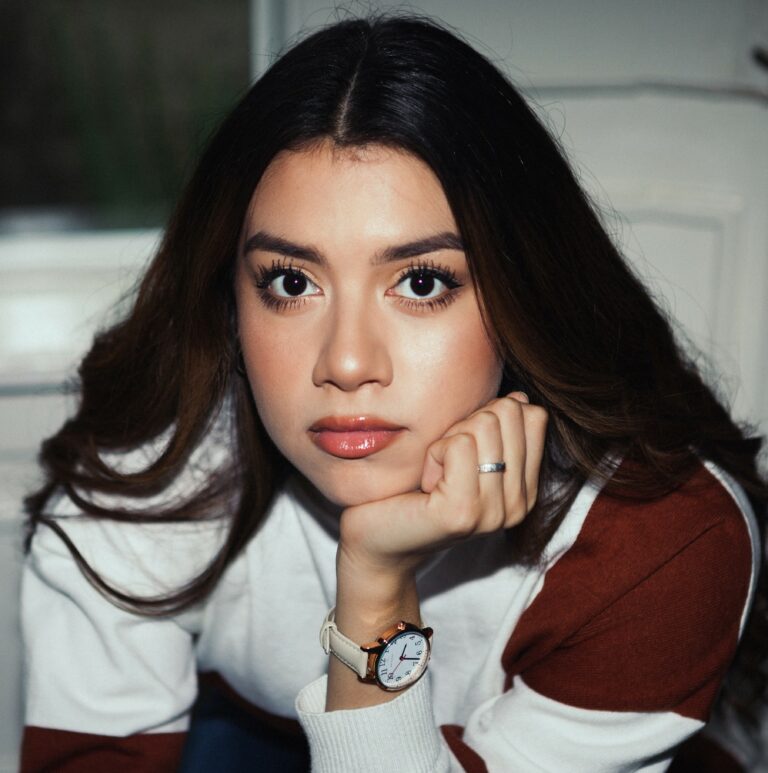 I am Sophia william, author of World Stock Market. I have a degree in journalism from the University of Missouri and I have worked as a reporter for several news websites. I have a passion for writing and informing people about the latest news and events happening in the world. I strive to be accurate and unbiased in my reporting, and I hope to provide readers with valuable information that they can use to make informed decisions.