Robert Pattinson wasn't always the star we know today and revealed, to 'Architectural Digest' magazine, details of a simpler past in which he had to improvise at home.
Nowadays, the "Twilight" star likes to design and create some furniture, but it wasn't always like that. "There was a time when the only piece of furniture I had for six months was an inflatable boat that served as my sofa, bed and dining table," he said.
Pattinson also revealed that this caused him some problems. "I loved it so much! But it gave me a lot of back problems," he said.
However, now the actor has changed things and said that, after filming the film 'Batman', he had some free time and dedicated himself to drawing and sketching furniture that he would like to have.
Currently, the actor has an almost three-meter sofa that he designed. "I started sketching furniture pieces that I thought would make people interact in a fun and informal way. They all had large, disproportionate elements that were fun," he explained.
Robert embraced this new hobby and pieces designed by him are for sale at the JF Chen store in Los Angeles.
Source: CNN Brasil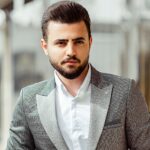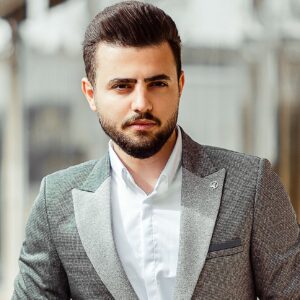 I'm Robert Neff, a professional writer and editor. I specialize in the entertainment section, providing up-to-date coverage on the latest developments in film, television and music. My work has been featured on World Stock Market and other prominent publications.