- Article Top Advertisement -
This Thursday (12), Maria Rita Serrano assumed the presidency of Caixa Econômica Federal, in a ceremony that had the participation of president Luiz Inácio Lula da Silva.
The new commander of the state-owned bank said that she will inaugurate 12 new branches. "I know that there is a lack of employees, I know that there is a lack of equipment, and this will be our great battle, but it is fundamental that Caixa opens branches", she said, emphasizing that new units are fundamental, especially in less assisted regions of the country.
- Article Inline Advertisement 1-
Serrano, who has worked at Caixa for 33 years, is the fourth woman to chair the institution, and the second career employee. Born in Santo André (SP), she holds a degree in Social Studies and History, and a Master's in Business Administration. She has served in several representative positions.
The Minister of Finance, Fernando Haddad, congratulated Serrano and Caixa employees, highlighting the institution's commitment to providing Brazilians with the best banking services to make their dreams come true.
"As Minister of Education, I followed the work of Caixa Econômica Federal, granting student loans to millions of Brazilian students and through FIES, obtaining their diploma, even if coming from low-income families".
Haddad also said it was good to see Caixa back in the hands of workers committed to the dream of a more fraternal and solidary Brazil. "Rita, you will have a great partner in the Ministry of Finance, a person who greatly respects this institution, who strives to comply with the most cherished principles of the Federal Constitution", he says.
Already in a video published on his Instagram profile, Serrano addressed the employees of the public bank saying that he will start studies to return with the vice-presidency of People, and that he will call a new election for the vacancy of employee representative on the board of directors from the bank.
"We are studying to return with the vice presidency of people, this will certainly be our main objective". This vice-presidency was extinguished under the management of Daniella Marques, Serrano's predecessor, who took over after her predecessor, Pedro Guimarães, was the target of sexual harassment allegations.
Serrano also said that he will encourage the call for the election of a new employee representative on the bank's board, a vacancy that was occupied by her.
investment against hunger
At Serrano's inauguration, Lula highlighted the performance of the new president at the bank and said that she was chosen for having a history and references. "I hope that you dedicate yourself to Caixa Econômica Federal, in the presidency, what you dedicated yourself to as an employee, what you dedicated yourself to as a union activist, as a political activist, as a social activist".
Lula said that he hopes to live a new period in that country. "Brazil is tired of a lot of sadness, a lot of hate, a lot of anger. Brazil is tired of many offenses ", she declared.
The president said that he had participated in meetings earlier this Thursday with the Minister of Cities, Transport, Regional Development and said that, still this month, many things will be inaugurated in the country, including houses that had begun to be built. made in the Dilma government.
"We are back to govern this country because we have a mission. We have several commitments, but the most important thing is that we will have to make a lot of investments and a lot of dedication in the so-called Brazilian education", said Lula.
He added that he will have to invest in health and try to end hunger again in the country. "We are going to build a different narrative in this country, because everything we do is spent. If I buy food, it's spent. If I put money to feed the poor, it's spent. If I'm going to do the Bolsa Família, it's an expense (…) The only thing that is not treated as an expense in this country is the money that we pay in interest to the financial system".
*With information from Estadão Content
Source: CNN Brasil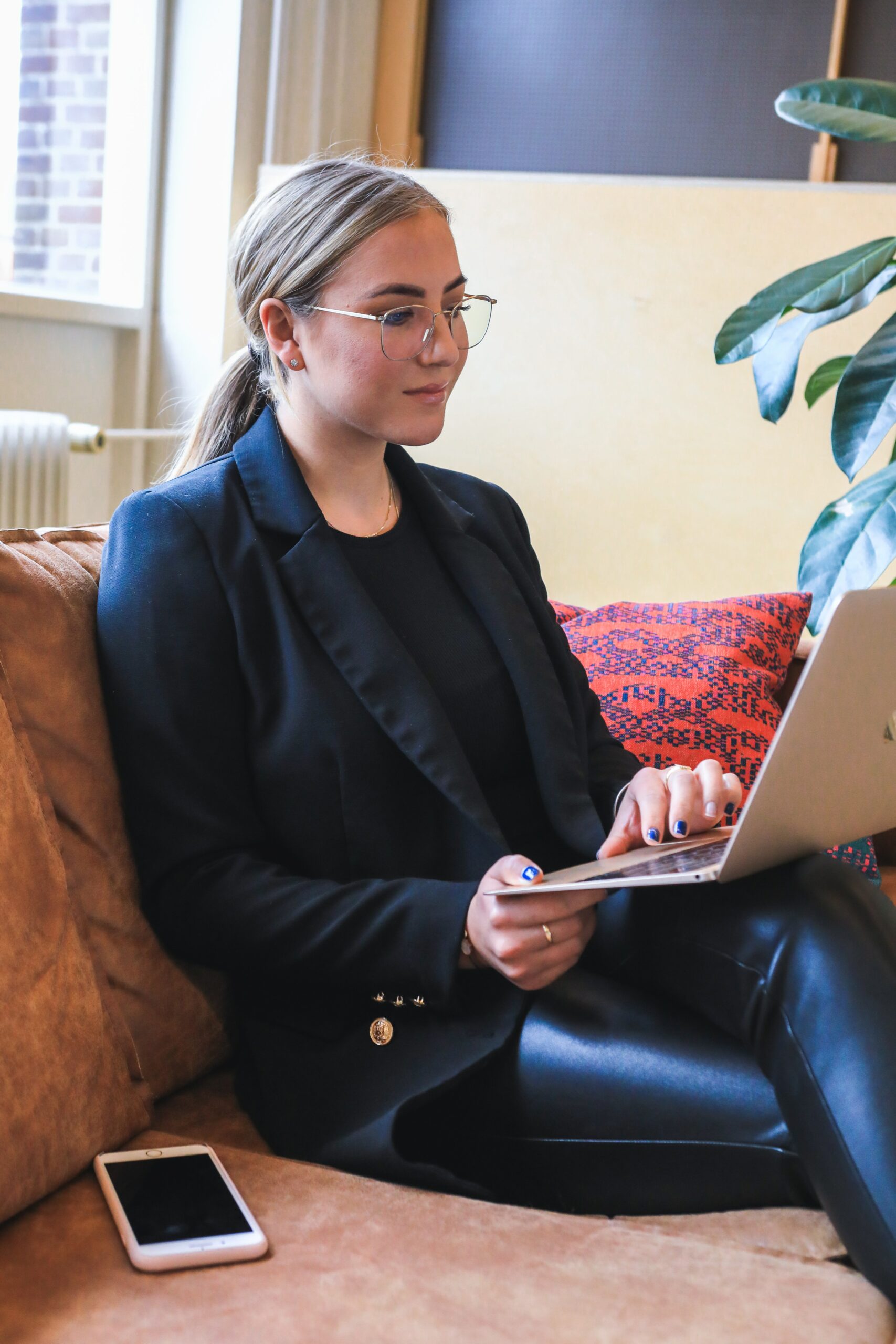 A journalist with over 7 years of experience in the news industry, currently working at World Stock Market as an author for the Entertainment section and also contributing to the Economics or finance section on a part-time basis. Has a passion for Entertainment and fashion topics, and has put in a lot of research and effort to provide accurate information to readers.
- Article Bottom Advertisement -