- Article Top Advertisement -
The world is in debt. A record debt. Three hundred trillion dollars, to be exact.
That's the total amount that governments, households and corporations worldwide owed in June 2022, as estimated by the Institute of International Finance (IIF).
- Article Inline Advertisement 1-
That number represents about 349% of the global gross domestic product and the equivalent of $37,500 in debt for every person in the world.
Worldwide leverage is much higher than it was before the global financial crisis; the public debt/GDP ratio skyrocketed to 102% in 2022.
Because it's important: the demand for debt – to help consumers with inflation, rebuild infrastructure and tackle climate change – continues to rise, Terry Chan and Alexandra Dimitrijevic of S&P Global Ratings wrote last week.
"Rising interest rates and slowing economies are making the debt burden heavier," they write. Fed funds and European Central Bank rates rose by an average of 3 percentage points in 2022. That could mean $3 trillion more in interest expense.
At the same time, note Chan and Dimitrijevic, debt has become less productive since 2007. This means that the value that each additional dollar borrowed adds to the economy has declined.
What does it mean: Higher interest rates are already hurting governments and companies with low credit ratings. Low-income families are also struggling with the rising cost of credit cards, mortgages and car debt. If the debt build-up continues and central banks continue their rate hikes, that burden and fears of a recession will grow as well.
When the yield on government debt increases, borrowing also becomes more expensive for companies. Businesses in the US feel the ripple effect of rising interest rates and may have to raise prices or reduce their spending on growth and expansion to keep up. Rising interest rates also affect stock prices – the Federal Reserve hikes in 2022 contributed to a nearly 20% drop in the S&P 500.
What comes next: there is no easy way out of a global debt crisis, write Chan and Dimitrijevic. Averting a crisis will require unpopular actions and a "great reset" of policymakers' mindsets. That might mean more cautious lending, curbing overconsumption, and restructuring projects or entities that aren't making a profit.
About the debt limit: reaching the debt ceiling is a major concern in Washington.
The possibility of hitting the self-imposed limit on how much money the US government can currently borrow is great. Treasury Secretary Janet Yellen warned that the US could hit it as early as Thursday.
Congress can avoid partial government shutdowns, possible cash flow shortfalls and even the possibility of default simply by raising the ceiling, as it has done in the past. But House Republicans have said they won't support raising the borrowing limit this time unless Democrats agree to spending cuts and other concessions.
In her letter to Congress last weekend, Yellen warned that without action, the US could default on its debt by June. "Failure to fulfill government obligations would cause irreparable damage to the United States economy, the livelihoods of all Americans, and global financial stability," she wrote.
"Indeed, in the past, even threats that the US government might default on its obligations have caused real harm, including the only credit rating downgrade in our nation's history in 2011."
Moody's Analytics sees a failure to raise the debt limit as "cataclysmic". The researchers believe the effects would be a drop in GDP of nearly four percentage points, six million jobs lost and stock prices plummeting by a third.
Bitcoin is back
It's been a long, cold winter for bitcoin, but the thaw could be just around the corner.
After suffering much of 2022, bitcoin and other cryptocurrencies are on the mend in 2023, reports my colleague Allison Morrow.
Bitcoin, the world's most popular cryptocurrency, surged more than 26% last month, hovering above $20,000 for the first time since November, when the implosion of Sam Bankman-Fried's FTX trading platform shocked the industry. Ethereum, the second cryptocurrency, is up more than 30% over the past month, trading above $1,500 on Monday.
"Wall Street is very confident that the end of the Fed tightening cycle is coming and this is providing some underlying support for crypto," wrote Ed Moya, senior market analyst at Oanda, on Friday. "Unless we hear some strong resistance from the Fed or if commodity prices rise, crypto traders shouldn't be surprised if Bitcoin is able to extend its recent gains."
Bitcoin peaked over a year ago, in November 2021, just short of $69k. Two months ago, as the FTX contagion gripped the digital asset market, bitcoin fell to a two-year low of $15,480.
China just posted one of its worst economic performances in decades
China's economy grew just 3% in 2022, well below the government's own target, registering one of the worst performances in nearly half a century, reports my colleague Laura He.
The country's growth has been heavily impacted by months of widespread Covid lockdowns and a historic downturn in the property market.
"China's domestic economy has suffered unexpected shocks in 2022, including frequent Covid outbreaks and extreme heatwaves," Kang Yi, director of the NBS, told a press conference in Beijing.
"The triple pressures of contracting demand, supply shocks and weakening expectations continue to evolve, and the complexity, severity and uncertainty of the environment is increasing."
China has taken a zero-tolerance approach to the coronavirus since the start of the pandemic. But three years of restrictions have wreaked havoc on the economy, angered the public and put an extraordinary strain on local government finances. Amid mounting pressure, the government abruptly changed course in early December, effectively ending its controversial Covid-zero policy.
However, while the easing of restrictions was a relief to many, their abruptness caught the public off guard, leaving people largely to fend for themselves.
The rapid spread of the infection drove many people indoors and emptied stores and restaurants. Factories and businesses were also forced to close or cut production as more workers fell ill.
Source: CNN Brasil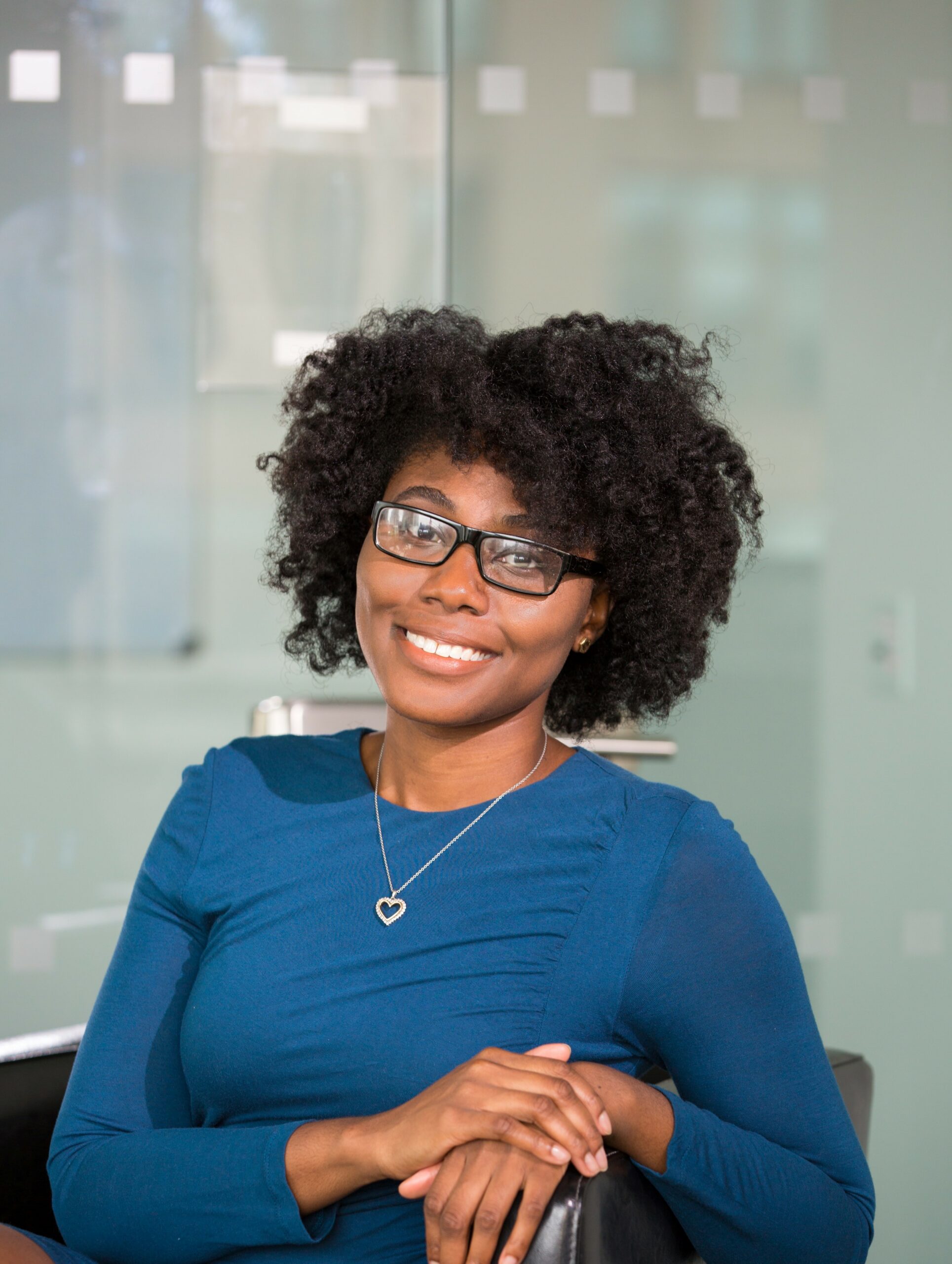 I am an experienced journalist, writer, and editor with a passion for finance and business news. I have been working in the journalism field for over 6 years, covering a variety of topics from finance to technology. As an author at World Stock Market, I specialize in finance business-related topics.
- Article Bottom Advertisement -