One of the most difficult and profound things to experience in life is the death of a loved one, that definitive rupture that is imposed between the person whose life stops and the one who lives, forcing them to bear their definitive absence.
Therefore, to comfort the soul, some people decide to preserve the habits shared with the deceased loved one. For example, sending text messages to the phone of the absent person despite knowing that they will never get a response, an increasingly common practice.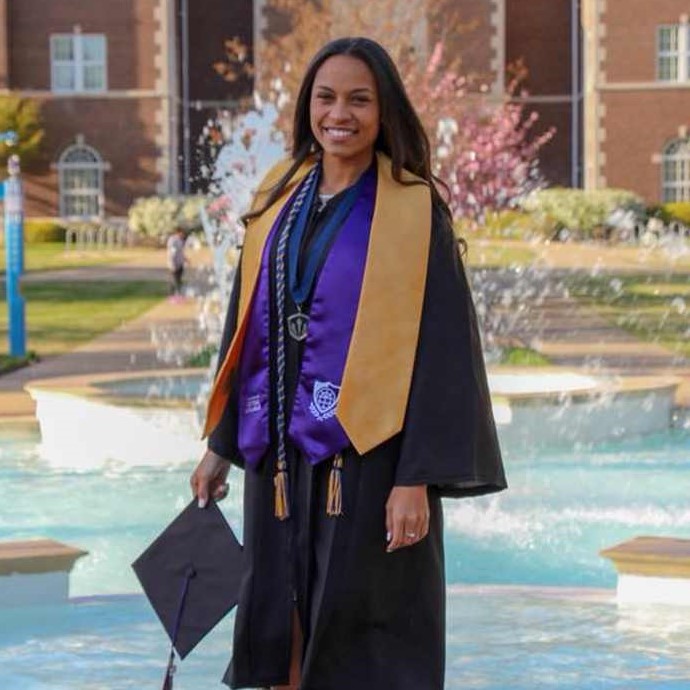 However, there are exceptional cases like that of Chastity Patterson, a young woman who after years of texting on her late father's phone received a surprising response on the anniversary of his death. This is her story.
Four years ago, Chastity, 23, originally from Arkansas, United States, had to say goodbye to her father, who died in a tragic car accident.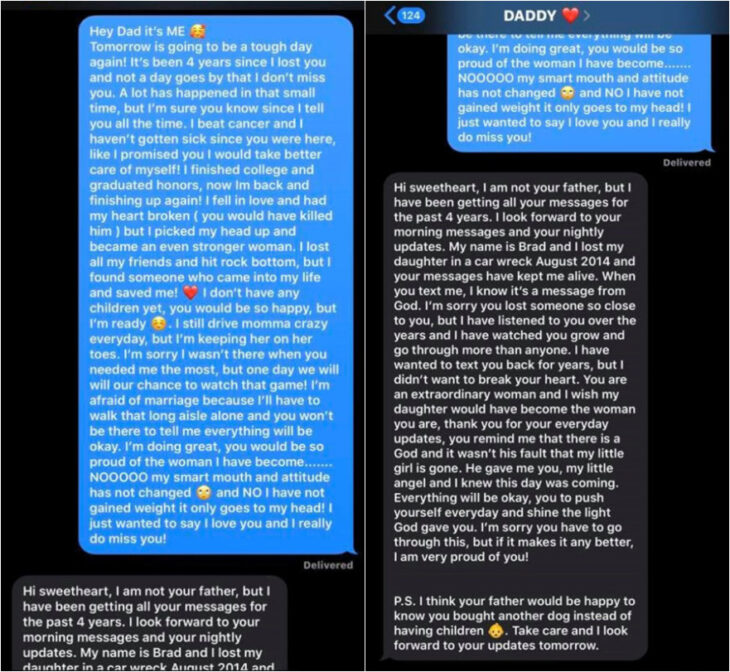 But the young woman has ensured that he remains an important part of her life by continuing to send text messages to his old phone number every day, something that has helped her keep his memory alive and share the life that passes without the.
Hi dad, it's me. Tomorrow will be another difficult day! It's been four years since I lost you and not a single day goes by that I don't miss you. I fell in love and my heart was broken, but I got up and became an even stronger woman. I lost my friends and hit rock bottom but found someone who came into my life and saved me!

I'm afraid of marriage because I'm going to have to walk down that long hallway alone and you won't be there to tell me everything is okay. I'm great, you'd be so proud of the woman I've become.

– Message from Chastity Patterson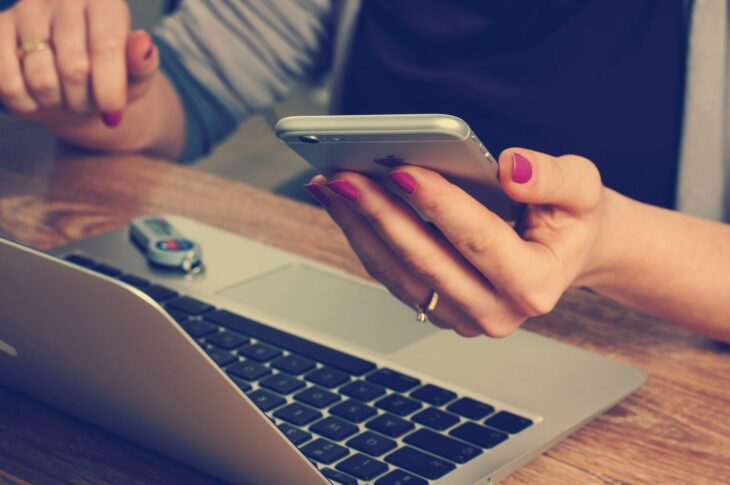 However, after years of one-way talks, the young woman never imagined that one day she would receive an answer, but on the fourth anniversary of the death of her longed-for father, the reply to her words came. This was because reassigning inactive phone numbers is a fairly common practice in the United States.
In this case, Chastity's father's number was assigned to a man named Brad, who has been receiving the messages for the past four years. But this time he decided to respond to the young woman who misses her father so much, revealing an incredible coincidence.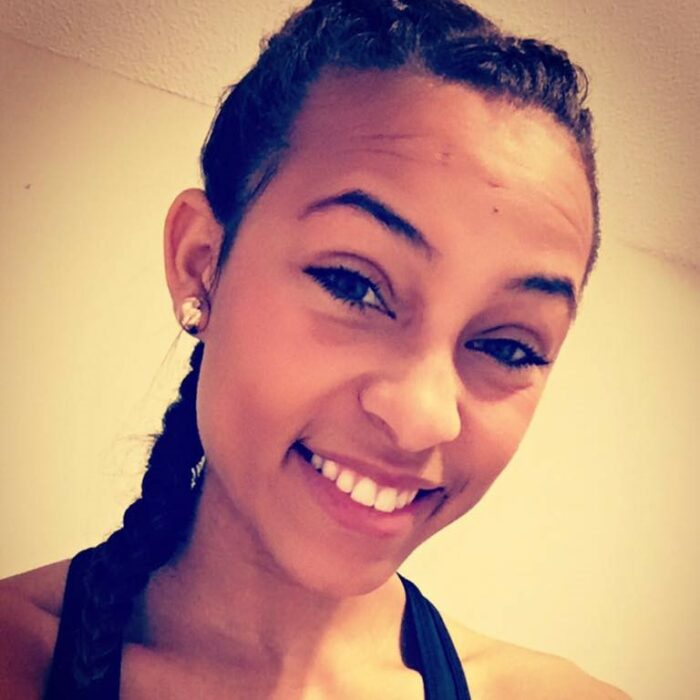 Hey honey, I'm not your dad, but I've been getting all your texts for the last four years. I look forward to your morning messages and evening updates. My name is Brad, I lost my daughter in a car accident, in August 2014, so your messages have kept me alive.
"Years ago I wanted to answer you, but I didn't want to break your heart"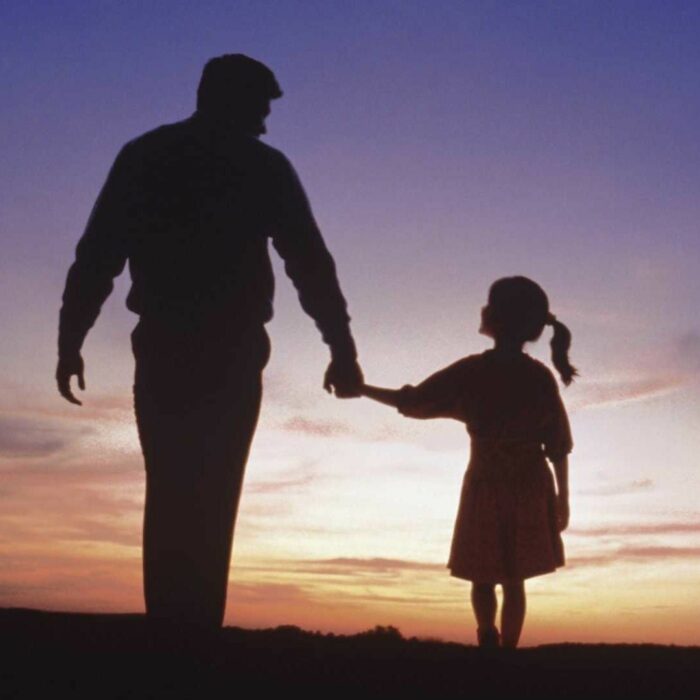 When you write to me, I know it is a message from God. I'm sorry you lost someone so close to you, but I've listened to you over the years and watched you grow more than anyone else. I wanted to answer you, but I didn't want to break your heart. You are an extraordinary woman, I wish my daughter had become the woman you are.

Thanks for your daily updates. You remind me that there is a God and that it was not his fault that my girl left. He gave me you, my little angel, and I knew he would come to this day. Everything will be fine. I'm sorry you have to go through all this, but if he makes you better, I'm so proud of you.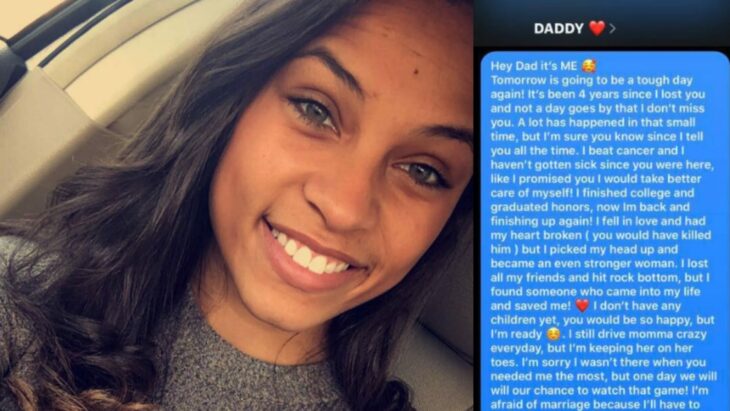 Chastity decided to share the emotional exchange of messages on her Facebook profile. The post (currently deleted) immediately went viral with over 16k reactions and over 20k comments from users around the world.
I have texted my dad every day to let him know how my day has been for the past four years! Today the signal has come that everything is fine and I can let him rest!
Source: Okchicas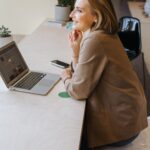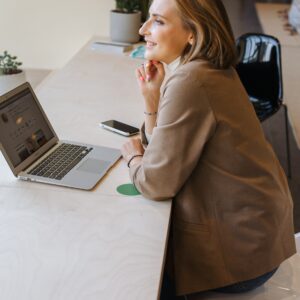 My name is Ava Paul, I'm a writer at World Stock Market. I've been working in the news industry for over 5 years now, and I love it! I'm originally from Toronto but have lived in many different places around the world including London, Rome and Washington D.C.