- Article Top Advertisement -
Eletric cars are taking over the streets in several countries, big companies are trying to be more environmentally friendly and people are taking steps to stop the climate changes.
But let's face it: the world can consume more Petroleum than ever in 2022.
- Article Inline Advertisement 1-
Global energy demand rebounded strongly in 2021 as restrictions imposed by the pandemic, and it is expected to increase further in 2022.
The International Energy Agency (IEA) predicts that global oil demand will increase by 3.3 million barrels a day next year, reaching 99.5 million barrels a day. This would match the previous demand record in 2019, before the pandemic. Not even the arrival of Ômicron variant should make recovery unfeasible.
"The new containment measures put in place to stop the spread of the virus are likely to have a more discrete impact on the economy than in previous Covid-19 waves, mainly because of widespread vaccination campaigns," the IEA wrote in a report in beginning of this month.
The agency, which monitors energy market trends for the world's richest countries, said it expects demand for road transport fuels and petrochemicals to continue to show healthy growth.
There is one exception: the IEA downgraded its forecast for jet fuel due to international travel restrictions imposed by governments trying to prevent the spread of Ômicron.
Others are even less concerned about the variant. The Organization of Petroleum Exporting Countries (Opep) did not change its demand forecast for 2022 in the December monthly report.
"The impact of the new Ômicron variant is expected to be moderate and short-lived as the world is better equipped to manage Covid-19 and its associated challenges," OPEC analysts wrote in the report.
The forecasts underscore the world's dependence on fossil fuels, despite efforts to tackle the climate crisis and huge investments in electric cars, renewable energy and cleaner fuels.
OPEC expects oil demand to increase worldwide over the next year, led by countries like China, India and the United States.
But it's good to remember: even if the world consumes more oil in 2022 than before, the green transition is still underway.
Some of the biggest oil companies are trying to figure out how to fit into a lower-emissions future.
Less home buying
US home sales in November rose from a month earlier as buyers rushed to take advantage of low interest rates.
Prices continued to rise in the double digits per year as the stock remained at historic lows. The affordability challenge of buying a home has pushed first-time buyers' market share to historic levels, according to a report by the National Association of Realtors.
After a slight slowdown in late summer, November marked the third consecutive month of increase in sales of existing homes, which include single-family homes, townhouses, apartments and shared properties.
Sales increased 1.9% from October to a seasonally adjusted annual rate of 6.46 million in November. However, sales
The number of homes was down 2% from a year earlier, when the housing market experienced an atypical seasonal increase in home buying due to the pandemic.
"Determined buyers were able to buy real estate before mortgage rates rose further in the coming months," said Lawrence Yun, chief economist at NAR.
US home prices continued to rise as buyers competed for a near-record inventory of homes.
The average price of a house is US$ 354.9 thousand (approximately R$ 2 million), an increase of 13.9% compared to last year. There are 117 consecutive months (over nine years) of annual increases, the longest streak on record.
Part of the reason for the continued rise is that more expensive homes are being sold. Sales of homes priced between US$750,000 and US$1 million (approximately R$4.2 million and R$5.6 million, respectively) increased 37% from last year, and homes above US$ $1 million is up 50%.
Vaccine at work
Americans are preparing for the demands of booster dose on the desktop.
Millions of workers in the United States are already required to provide proof of a vaccine against Covid-19 to employers. Soon, many may be forced to show proof that they too received a booster.
With the rise of Ômicron, public health officials are emphasizing that the third dose is more important than ever.
Many who received the initial dose or doses of the vaccine more than six months ago may have limited protection against the variant. A booster dose is believed to provide important protections against it.
A survey of 200 large employers conducted by consulting firm Gartner last week found that 8% of employers are changing their definition of what constitutes "fully vaccinated" and requiring workers to take booster shots.
The percentage requiring reinforcements is expected to increase as Ômicron cases spread and companies try to figure out how to reopen offices that were closed or given limited access to employees in most of the pandemic, said Brian Kropp, head of HR practices research. from Gartner.
"It's the first time we've asked about the requirement for booster doses. I'm sure if we asked a month ago, it would have been 0%," he said. "When we get to mid-January it will be much higher, probably 15-20% is what I think at the moment."
This content was originally created in English.
Reference: CNN Brasil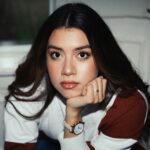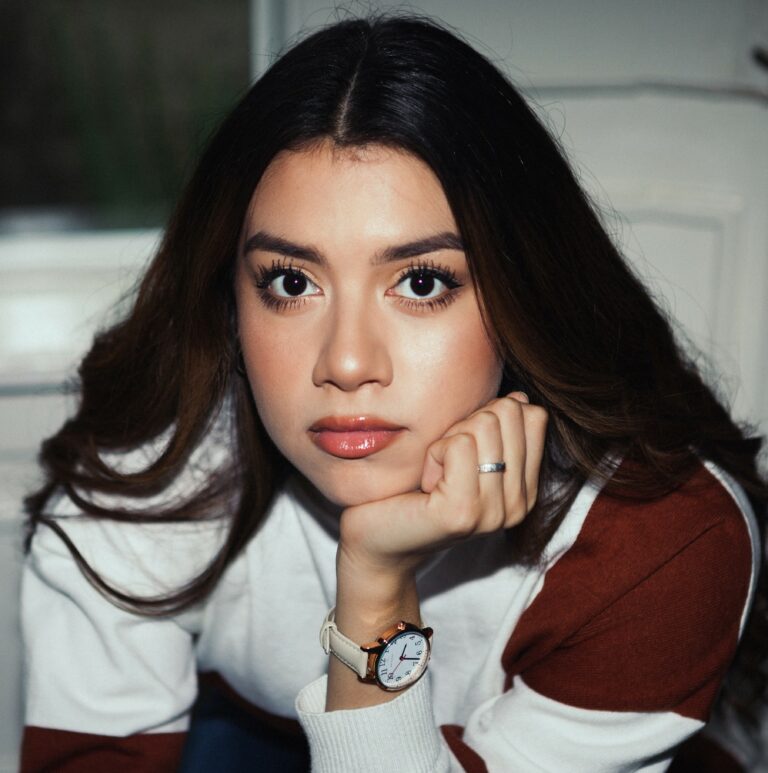 I am Sophia william, author of World Stock Market. I have a degree in journalism from the University of Missouri and I have worked as a reporter for several news websites. I have a passion for writing and informing people about the latest news and events happening in the world. I strive to be accurate and unbiased in my reporting, and I hope to provide readers with valuable information that they can use to make informed decisions.
- Article Bottom Advertisement -