- Article Top Advertisement -
Bitcoin is the oldest cryptocurrency and, from the beginning, has gripped crypto investors in a tight fist with stories of historical wins and losses at the same time.
Just like punters leverage Direct Win Prediction sites to maximize their chances of winning, bitcoin investors are increasingly looking for expert market analytics on the next moves the coveted coin may make.
- Article Inline Advertisement 1-
Of course, it's been over ten years since the emergence of Bitcoin, and the coin is still experiencing lows and crashes.
Over the years, Bitcoin has experienced some severe crashes; let's delve into the five worst bitcoin crashes that shook the crypto-verse.
June 2011: 99% crash
2011 started out as a big year for Bitcoin, and it held its own till June. Bitcoin had climbed from $2 to as high as $32; however, by June, the bottom fell out. Mt Gox, the bitcoin exchange that handled more than half of Bitcoin transactions globally, admitted to being hacked.
Criminals had infiltrated the system, hacked thousands of accounts, and stolen millions of dollars worth of Bitcoin. With this realization, the value of Bitcoin fell all the way to 1 cent.
December 2017: 84% crash
Bitcoin performed well in 2017, with the value of one bitcoin going as high as $20,000. This surprised crypto traders, and many of the original investors started harvesting gains and becoming quite rich.
However, by December 27, the price of bitcoin crashed, going as low as $12,000. This continued through 2018, and several factors contributed to that. There were hacks on bitcoin accounts in Japan and Korea.
There were also rumors that the governments of those countries planned to ban bitcoin. This made investors nervous, with some of them selling off large amounts of bitcoin.
This made the coin unstable throughout the year. It also affected other upcoming coins, such as Ethereum and BCH.
May 2021: 53% crash
Although the pandemic dealt severely with Bitcoin and other cryptocurrencies in 2020, Bitcoin bounced back and, as of May, of the next year, had achieved an all-time high value of $64,000 per Bitcoin.
However, a number of contributory factors caused Bitcoin to crash severely within a week. The first was Elon Musk defaulting on a promise to accept Bitcoin as payment for Tesla cars. Then the Chinese government introduced another ban on cryptocurrency. At the same time, there were discussions on the environmental impact of Bitcoin mining.
This led to over $1 trillion worth of Bitcoin being wiped off the crypto market. It was undoubtedly a severe loss for a lot of crypto investors.
December 2013: 50% crash
After the 2011 crash, Bitcoin recovered and had a lot of people investing their money. However, in 2013, the Chinese government moved against Bitcoin. The Chinese Central Bank warned its citizens from using Bitcoin as a legal tender.
With this pronunciation, the currency lost up to half of its value as of then. The ensuing flurry caused a large number of Bitcoin investors within and outside the country to sell off their coins. Since then, China has continued to restrict the use of Bitcoin in the country.
March 2020: 57% crash
The pandemic experience is an unforgettable one for hundreds of crypto investors. During this period, Bitcoin fell from $10,000 to about $3,867.
The crash of March 16, known as 'Black Friday', affected several coins on the market, with Bitcoin recording one of the biggest losses.
Inversely, the pandemic also helped Bitcoin gain on the market and get attention from the mainstream audience. In the next months, wealthy investors such as Wall Street bankers and investment firms invested in Bitcoins worth billions of dollars.
Payment companies such as Paypal allowed their customers to hold Bitcoin; by December of that year, Bitcoin had bounced back.
These crashes and others have shown that Bitcoin and in general, cryptocurrency can be volatile and unstable. However, this has not stopped thousands of investors all over the world from trading and making profits.
Best Performing Coins in 2022
So far, Bitcoin tops the list of best-performing cryptocurrencies in 2022 despite some ups and downs.
The market cap is over $300 billion, and it has grown exponentially in the past three years. Ethereum, another popular and much-loved crypto coin, follows bitcoin.
It has experienced tremendous growth in 2022, and this can be attributed to its usefulness to program developers.
Tether, a stablecoin, has performed well in 2022 as well. It is favored by careful investors who like that it is less volatile than other coins.
Binance Coin and Binance USD have also grown in 2022. The fact they are regularly traded and used for processing payments has been of great help.
Other cryptocurrencies which have been consistent include XRP, Cardano, Dogecoin, and Polygon. If you are looking to invest in cryptocurrencies, these are some of your best bets.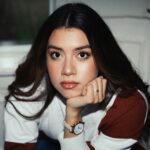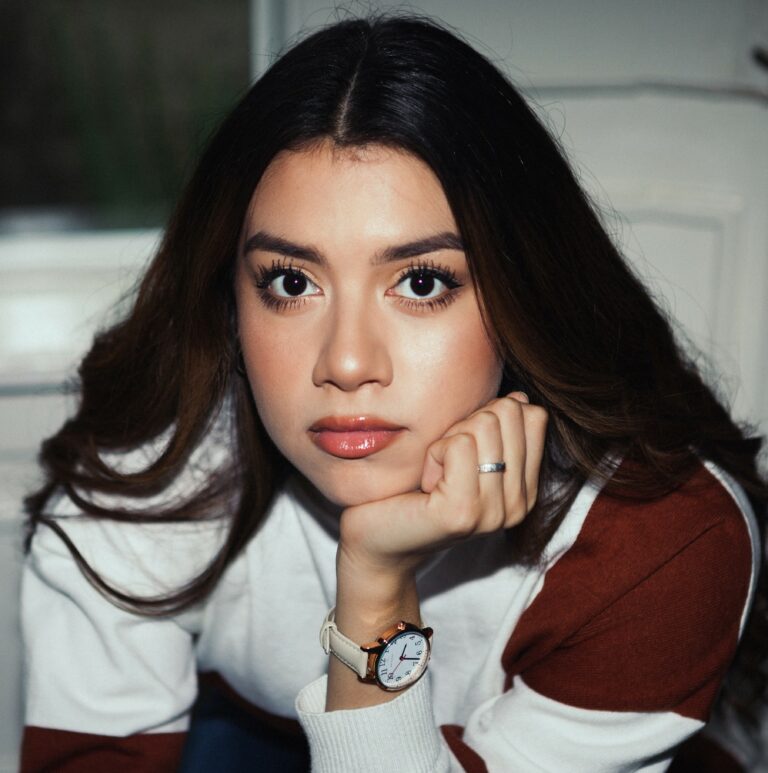 I am Sophia william, author of World Stock Market. I have a degree in journalism from the University of Missouri and I have worked as a reporter for several news websites. I have a passion for writing and informing people about the latest news and events happening in the world. I strive to be accurate and unbiased in my reporting, and I hope to provide readers with valuable information that they can use to make informed decisions.
- Article Bottom Advertisement -