Oil prices hit a two-week low on Wednesday, with U.S. crude losing more than 9% on the month amid heightened concerns about a global economic slowdown and reduced demand as central banks continue aggressive hikes of their interest rates in order to tame inflation.
Completely reasonable concerns as economists and investment banks expect a slowdown in growth both in Europe, China and the US.
"Concerns about the economy" are the main reason for the drop in oil prices, notes James Williams, energy economist at WTRG Economics.
"OPEC members in OPEC+ have expressed concerns about demand and have at times raised the possibility of cutting (production) quotas," Willimas said, adding that "worry about a recession is what dominates the thinking of OPEC members." .
However, data from the Energy Information Administration that showed US strategic stockpiles fell for a third straight week helped crude pare its losses today. The EIA reported that US inventories fell by 3.3 million barrels in the week ended August 236.
The drop beat the average estimate of analysts in a poll by S&P Global Commodity Insights, which called for a decline of 1.89 million barrels.
The EIA also reported that gasoline inventories fell last week by 1.2 million barrels, while refined product inventories rose by 100,000 barrels. Analysts had expected gasoline inventories to fall by 1.3 million barrels and refined products by 1.2 million barrels.
In any case, concerns about economic growth weighed on markets today, pushing crude oil futures lower, which ended August with significant losses, for a third consecutive month.
West Texas Intermediate crude for October delivery fell $2.09, or 2.3%, to settle at $89.55 a barrel on Wednesday, the lowest level for the next-month contract since August 17. , according to Dow Jones Market Data. On a month-to-month basis, US crude oil plunged 9.2%.
Corresponding losses for Brent oil, for October delivery, which with a drop of 2.82 dollars or 2.8% closed at 96.49 dollars per barrel. The contract, which expired at the end of today's session, recorded losses of more than 12% on a month-to-month basis. The most active contract for November delivery also fell $2.20, or nearly 2.3%, to end the day at $95.64.
Source: Capital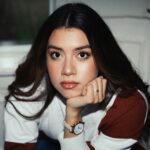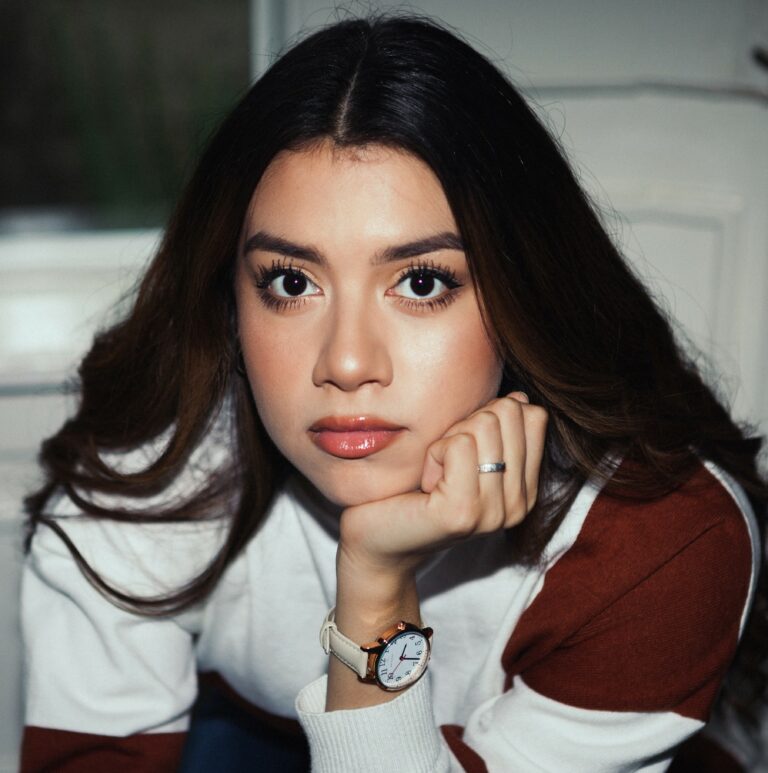 I am Sophia william, author of World Stock Market. I have a degree in journalism from the University of Missouri and I have worked as a reporter for several news websites. I have a passion for writing and informing people about the latest news and events happening in the world. I strive to be accurate and unbiased in my reporting, and I hope to provide readers with valuable information that they can use to make informed decisions.