- Article Top Advertisement -
Global trade is expected to slow sharply this year as high energy prices and rising interest rates take a toll on the economy. The World Trade Organization (WTO) projected in October that, after growing 3.5% in 2022, the volume of trade will increase by just 1% in 2023.
Given the uncertainty about the strength of China's recovery after the Covid-19 lockdowns, the outcome could be better. Either way, Africa can start reaping the benefits of a free trade agreement that took effect in 2021.
- Article Inline Advertisement 1-
The historic African Continental Free Trade Area (AfCFTA) agreement created the world's largest new free trade area since the establishment of the WTO.
In the same year, the Nigerian Ngozi Okonjo-Iweala was appointed director-general of the WTO, becoming the first woman and the first African to hold the position. She recently spoke with Eleni Giokos of CNN , on the future of trade on the continent. The following interview has been edited for clarity.
The AfCFTA came into effect in early 2021. It's been an incredible journey. Has the WTO managed to keep up with the changes that are visible in the area?
Okonjo-Iweala: [AfCFTA] it matters – it creates a market of 1.4 billion people and continues to grow. The fact that this has been ratified, that we have 44 of the 54 countries ratified, is already a good step forward. But I learned that in the area of ​​commerce things take a long time.
I'm an economist, I want things to evolve, but on the business side it takes time.
Intra-African trade [como proporção das importações e exportações do continente] is stagnant at around 15%. You're talking to CEOs right now to find out what their experience is. What do they need and what are they saying about doing cross-border trade on the African continent?
Okonjo-Iweala: That 15% is too little. Africa's share of global trade at 3% is very small. We need to do something to double and triple that. We need to overcome the challenges facing the continental free trade zone: we need infrastructure to function, we need to digitize more to overcome some of the bureaucratic hurdles that hinder trade, and we need to reduce trading costs.
Talking to CEOs, I think the question is [identificar] the sectors where we can use this large market to enter regional and global value chains. Pharmaceuticals is one of them, and that's where I'm interested in what we can do to deconcentrate the manufacture of vaccines, therapeutics and diagnostics.
What we've seen during the pandemic is that Africa needs to get its own manufacturing capacity, and that comes down to what can make the continental free trade area work.
You are the first woman and the first African to head the WTO. What changes, if any, did you need to implement in this huge institution with regard to African politics, and what impact would you say you made?
Okonjo-Iweala: It's still early, but one of the exciting things about being here [na OMC] as an African is to see how much we are benefiting from this. What I tried to do when I arrived was to urge members to accelerate the pace at which these negotiations are taking place.
I am very excited that in June 2022 we were able to complete the Fisheries Subsidy Agreement to reduce the $22 billion [em subsídios mundiais] that are leading to illegal, unreported and unregulated fishing in our waters.
Another thing we are benefiting from is the TRIPS agreement [um conjunto de regras internacionais que regem a propriedade intelectual, incluindo patentes de medicamentos]. We had the pandemic and we imported 99% of our vaccines – we still import, mostly – and 95% of our pharmaceuticals.
We got it, at the WTO, with African countries putting pressure on other developing countries, we got an agreement to void contracts for a period of five years so that our industry has the capacity to manufacture these things.
Now we have the challenge of inflation, the high price of food due to the war in Ukraine, the volatility of food prices and the energy challenges. What did we do? We got a deal to get food to people in need, like the Horn of Africa.
The World Food Program (WFP) had been struggling to gain access to humanitarian food. WTO members agreed that they would not place restrictions on the export of food, so that the WFP could have easy access. This is a direct benefit to our continent.
Those are just three areas where I feel we've managed to do something concrete. For me, commerce isn't just about talking about rules, it's about making achievements that can benefit the common man and woman on the streets of Africa.
Trade is synonymous with globalization, but globalization in recent years has been vilified. Could you detail for us how important trade is in reducing poverty, specifically in the African context?
Okonjo-Iweala: Globalization has helped lift over 1 billion people out of poverty, we must not forget that. But there is also no doubt that not everyone benefited. There were poor people in rich countries who were left behind […] and there are poorer countries – many on our continent – ​​that have yet to benefit.
But does that mean we can't benefit from it in the future? The answer is no. We need a new kind of globalization, which I call reglobalization, which will benefit our countries by attracting all those left behind.
Source: CNN Brasil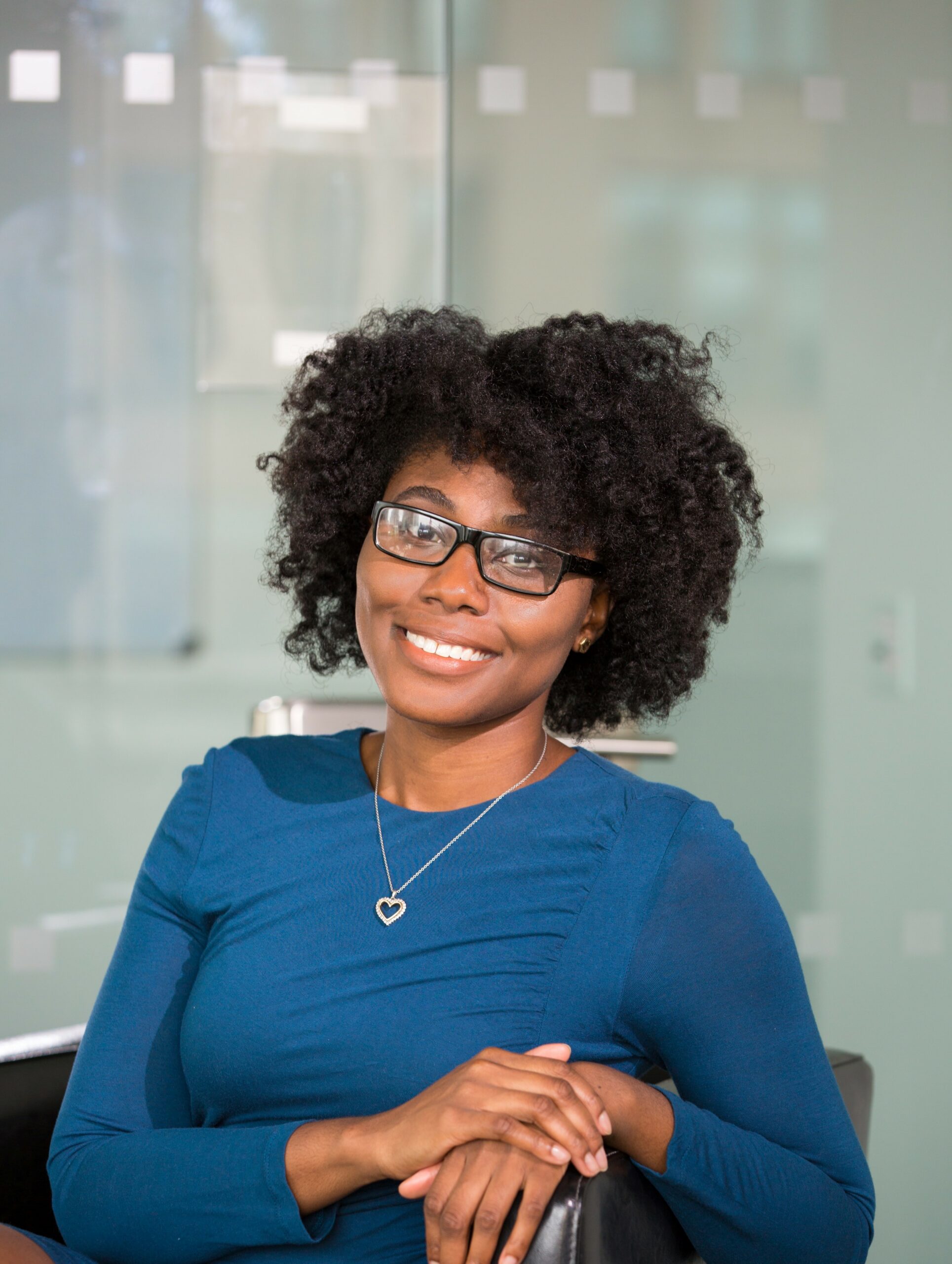 I am an experienced journalist, writer, and editor with a passion for finance and business news. I have been working in the journalism field for over 6 years, covering a variety of topics from finance to technology. As an author at World Stock Market, I specialize in finance business-related topics.
- Article Bottom Advertisement -