Despite the fact that the device that was passed off as the Xiaomi 12 mini in a recent poster turned out to be the Vivo X50 5G smartphone, Chinese sources continue to claim that the compact flagship of the Chinese tech giant exists and will see the light of day.
According to Mydrivers, which refers to Chinese insiders, the Xiaomi 12 lineup will have four models, including Xiaomi 12 mini, Xiaomi 12, Xiaomi 12 Pro and Xiaomi 12 Ultra, while the younger version will differ from the other three options not only in screen size, but and platform.
The Xiaomi 12 mini smartphone is credited with the Snapdragon 888 or Snapdragon 870, while the Xiaomi 12, Xiaomi 12 Pro and Xiaomi 12 Ultra should receive the Snapdragon 898. Yesterday, rumors began to circulate that the company would choose the Snapdragon 8 Gen1 name instead of the Snapdragon 898. For the sake of improved battery life, the Snapdragon 870 could be opted for.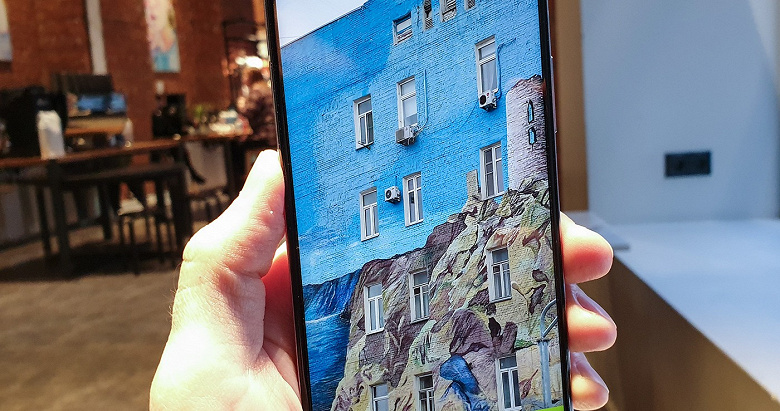 As for the screen size, Digital Chat Station previously reported that the Xiaomi 12 mini will be equipped with a 6.3-inch screen, but its resolution will not be 2K, as in older models, for the sake, again, of increasing the battery life.
Xiaomi Director of New Products Wang Teng Thomas indirectly confirmed that the Xiaomi 12 mini poster that appeared on the Web yesterday is a fake.
.